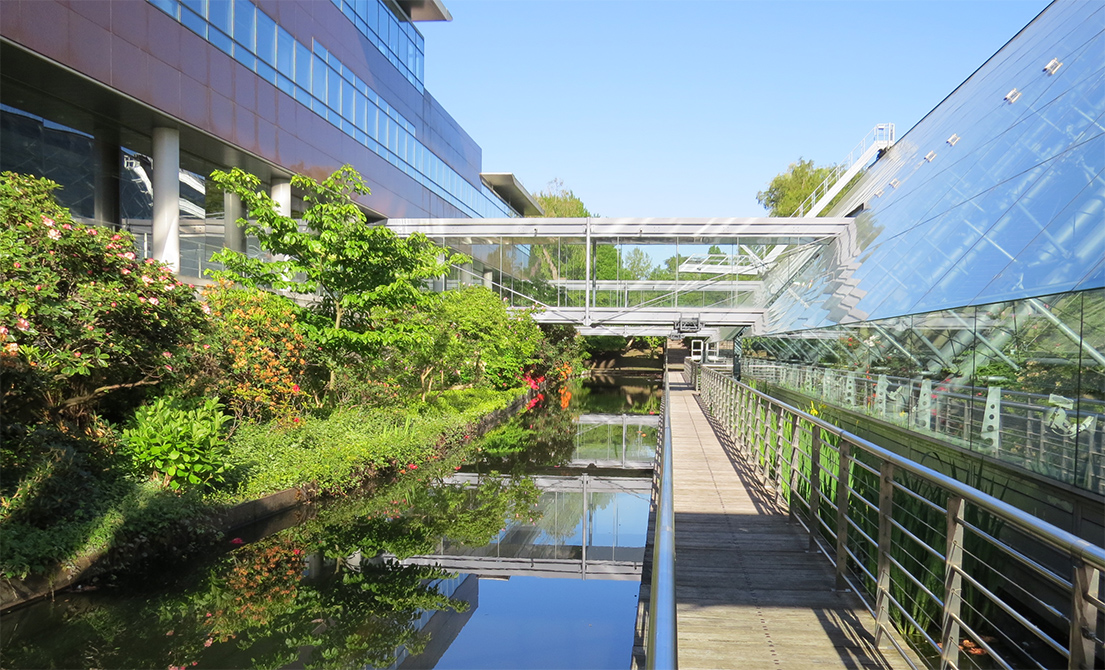 You've got the power!
Yes, you can.
You can be a player in the energy transition and prepare for the future: boldly take up the challenges facing the energy sector!
Choose Axens and join an international group that specializes in the production and purification of fuels and petrochemical intermediates, as well as the processing and conversion of natural gas and biomass.
Together, let's develop ever cleaner, more innovative, more efficient and smarter solutions for a sustainable energy future!
Joining Axens is about growing in a network of multiple skills.
In teams where the simple word "together" is highly relevant, it's all about embodying strong values every day, being inventive, responsible, constantly seeking excellence and promoting diversity.
And because we believe that the future depends above all on the company's women and men, our HR policy is designed to help you grow. Equity, responsibility, enthusiasm and dialogue guide everything we do.
At Axens, there is no predefined career model for those who do not want it: you are in charge of your career development, you are the one who makes suggestions, you can try ideas out! In a nutshell, you create your own path! For us, sustainable development is also for our employees. Ensuring this is one of our strong commitments.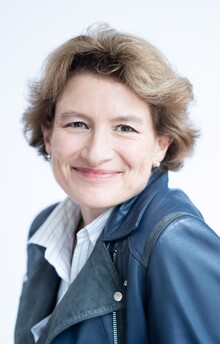 The future is in you. Give it your energy. Let's build it together! 
Because you've got the power!
Stéphanie Parisse-Faux
Executive Vice President - Human Resources & In-House Communication
Discover the campaign You've got the power
Find out more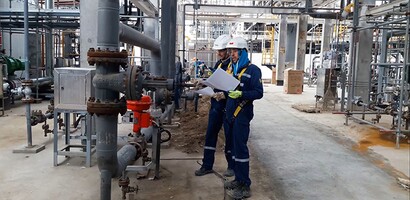 Axens, a responsible employer
At Axens, engaged teams are the first performance factor. The Human Resources policy focuses on the sustainable development of the skills needed to carry out its current and future activities.
Discover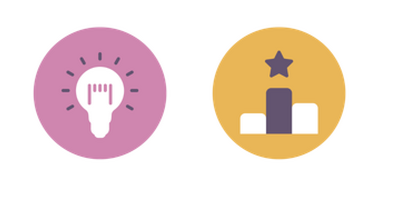 Our values
Our values are the foundation for our achievements. They inspire our management policy and guide us in our everyday activities as individuals, as a team and as a Group.
Discover