Furnaces & Waste Heat Recovery
Heurtey Petrochem Solutions is recognized as a world-leading supplier of furnace equipment and services to the refining, petrochemicals and syngas & hydrogen markets. They also have an extensive experience in waste heat recovery systems and emission reduction technology.
Download Brochure
Find the right solution in a few steps
Follow our Product Finder to quickly scan through our range of furnaces & waste heat recovery units.
product finder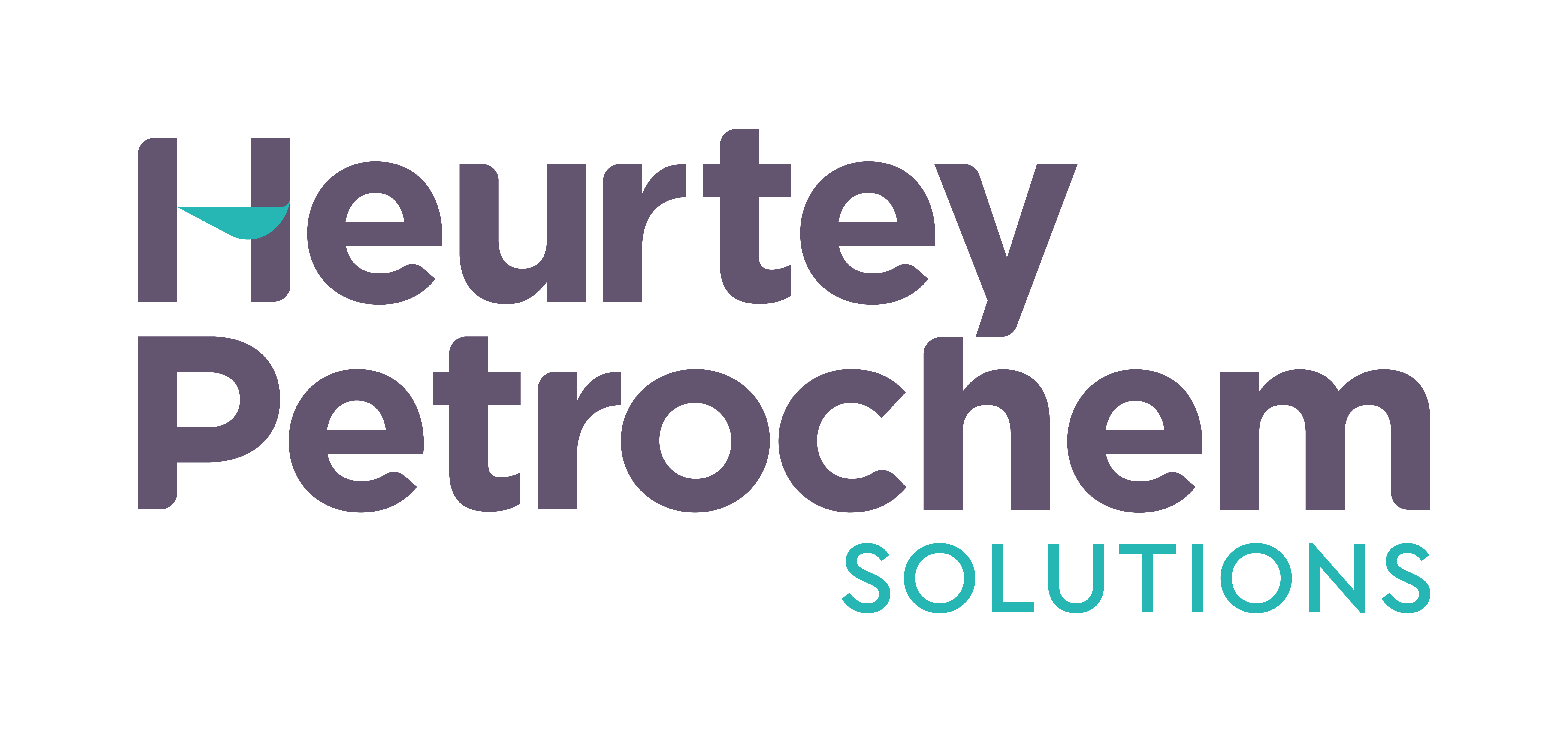 Heurtey Petrochem Solutions is unique in being capable of designing, procuring, manufacturing all types of Heaters and Waste Heat Recovery units, combined with significant expertise in modularization, operation and specific country regulations. Therefore, it is a partner of choice from design to erection. 
Find out more on our dedicated website!