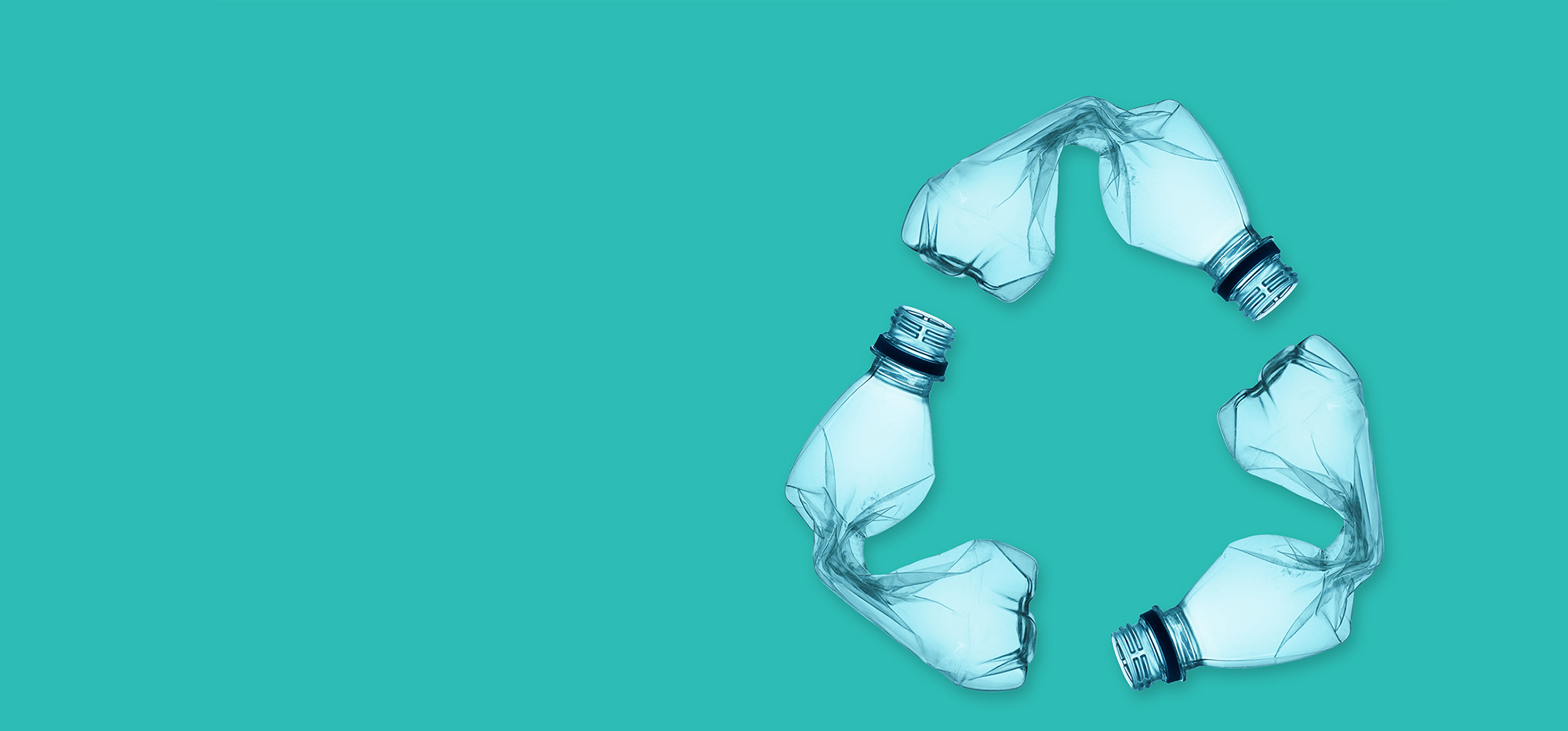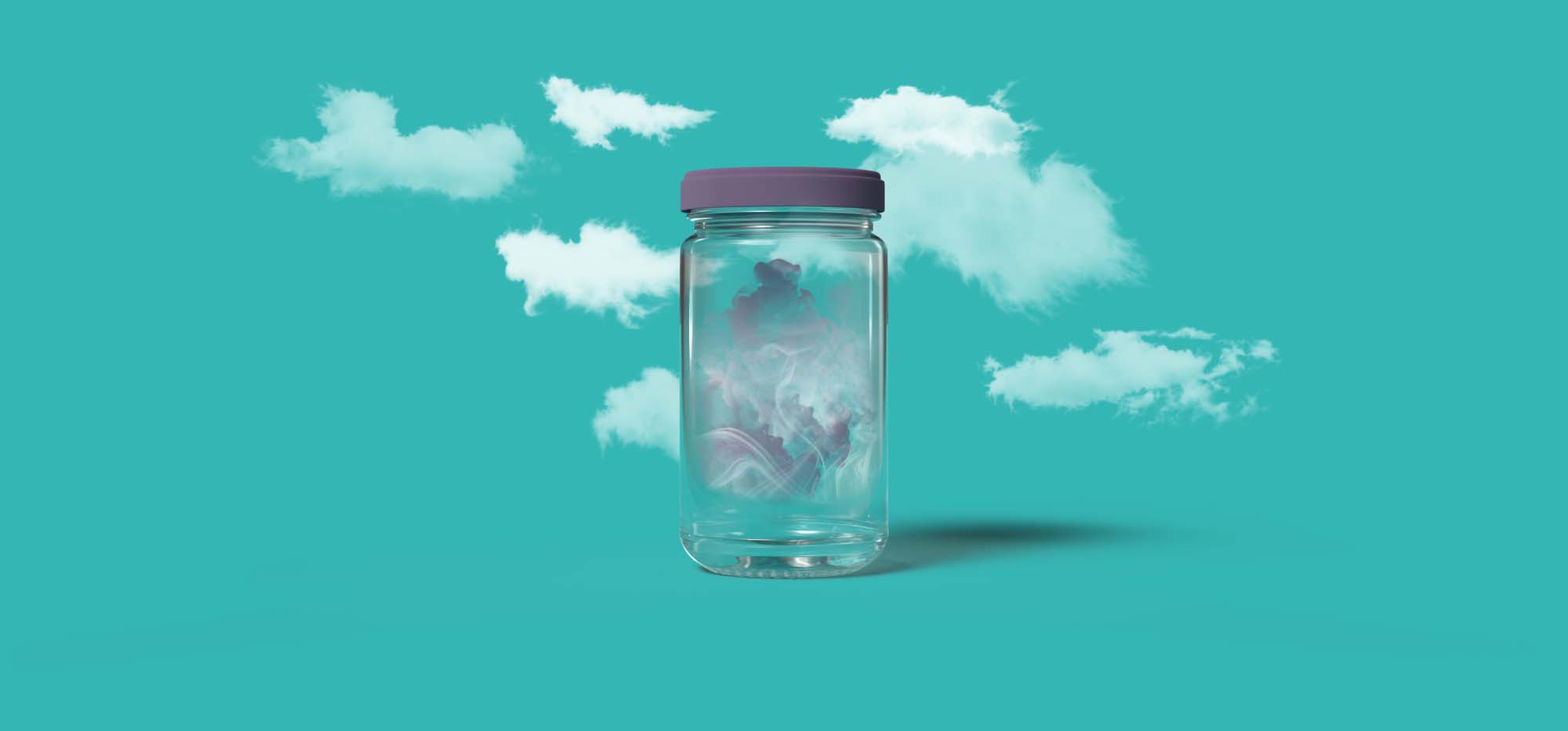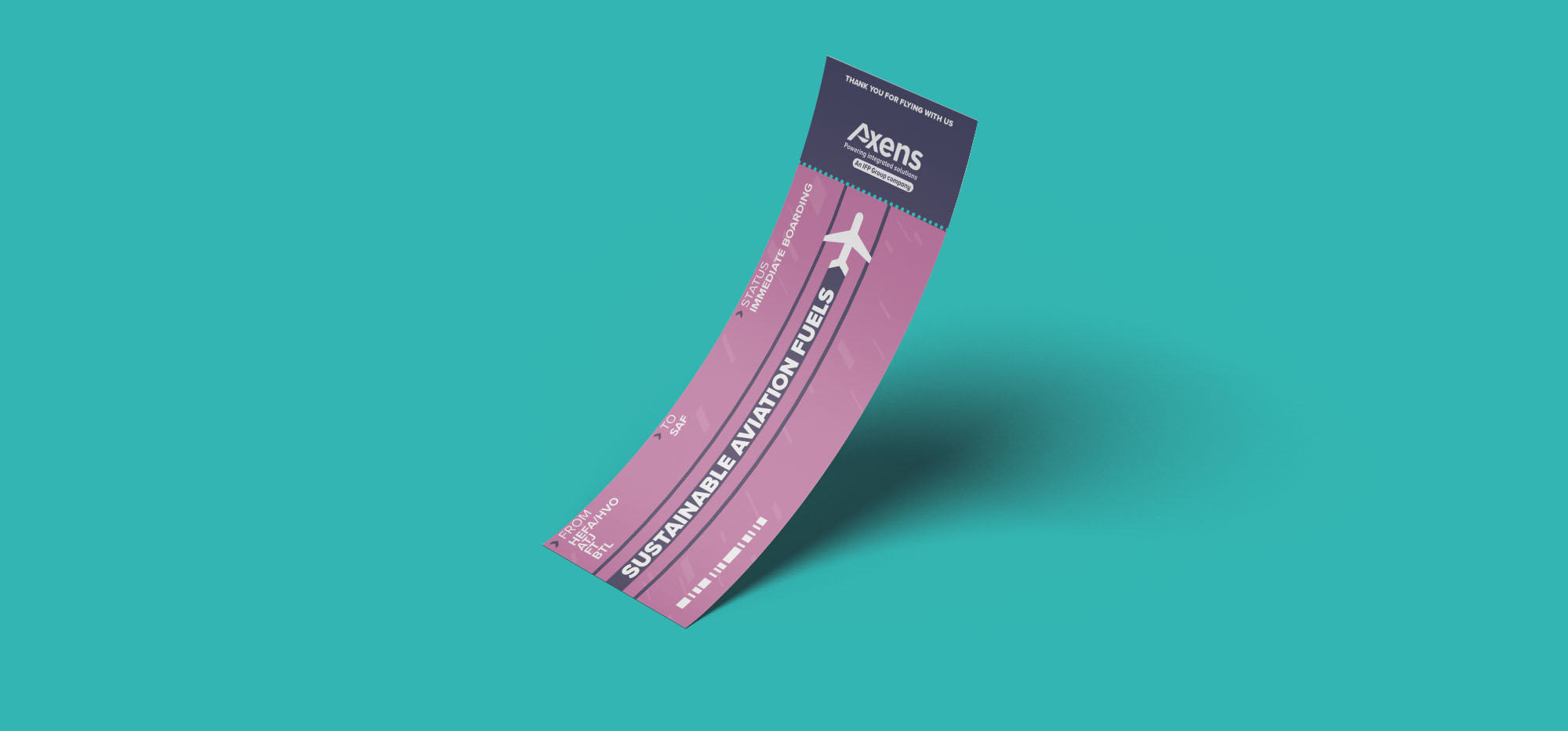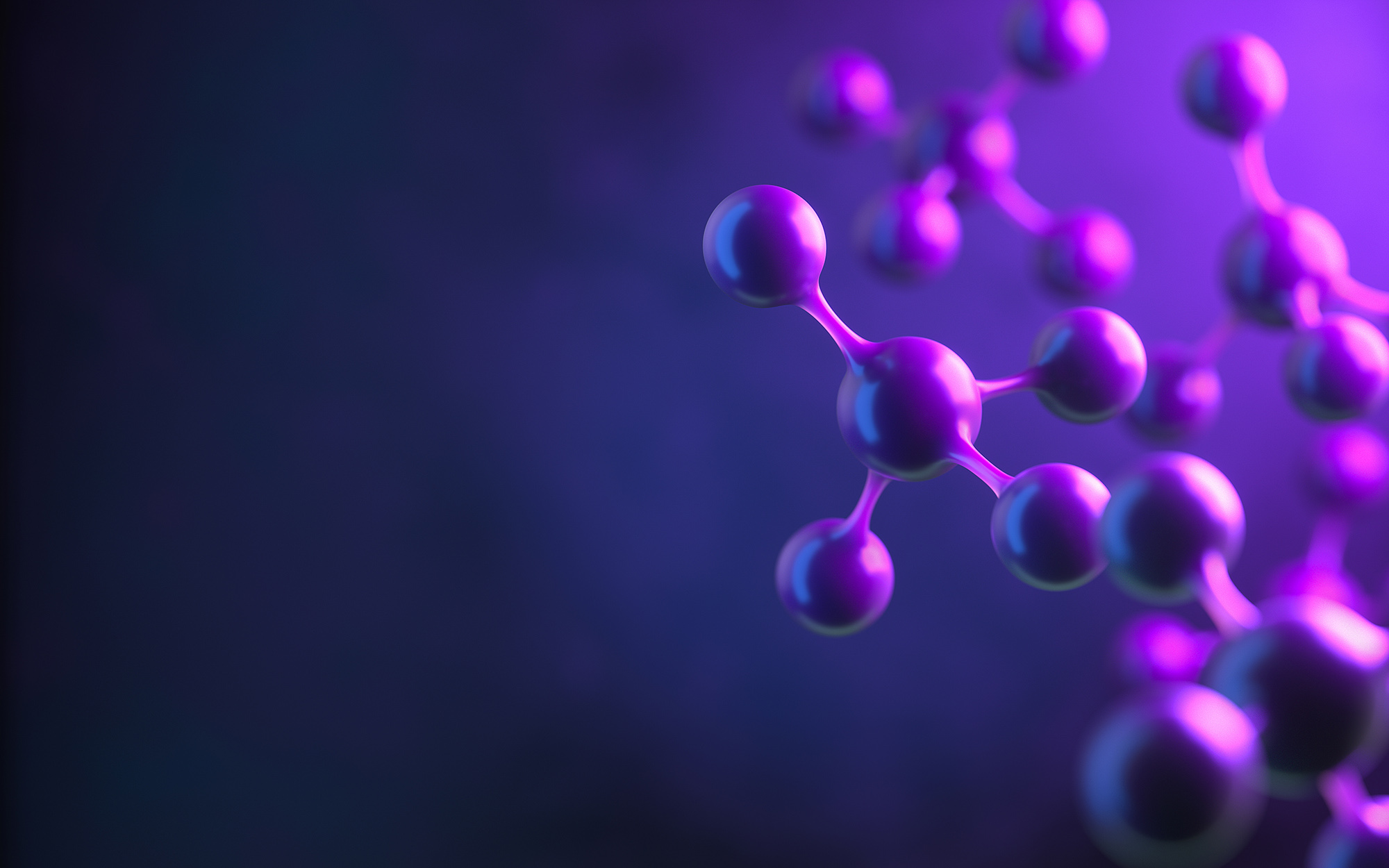 Creating sustainable solutions for your plastic industry
Carbon Capture and Storage
Prepare for Takeoff
CTC: a straight-forward route for a strategic turn
Toward Emerging Hydrogen Economy
Axens is a worldwide group that provides a complete range of solutions for the conversion of oil and biomass to cleaner fuels, for the production and purification of major petrochemical intermediates as well as for gas treatment and conversion options.
Axens helps its clients build a sustainable future with inventive and performing solutions.
3,000
Over​ 3,000​ industrial units​ under license​
70,000
Over​ 70,000​ tons of catalysts ​and adsorbents each year
500
Over 500 modular units references
What we do
From feasibility studies to unit start-up and follow-up throughout the entire unit life cycle, Axens Group is ideally positioned to cover the entire value chain while ensuring the highest level of performance with reduced environmental footprint.
Oil Refining
Petrochemicals & Chemicals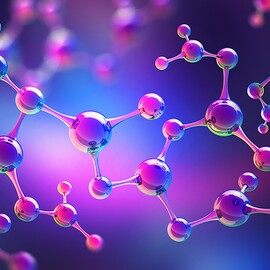 Renewable Fuels & bio-based Chemicals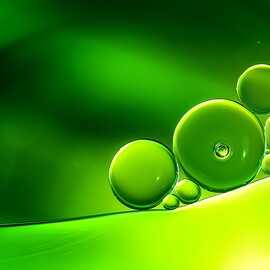 Water Treatment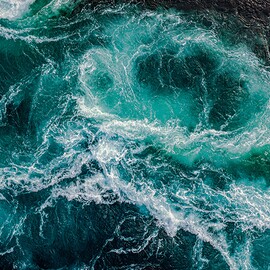 Carbon Capture and Storage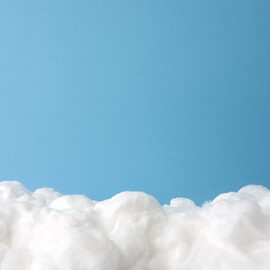 Plastic Recycling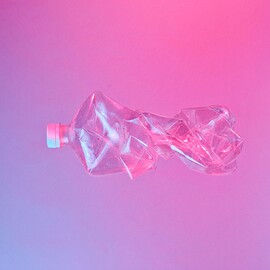 Hydrogen