Digital Applications
Powering Smarter Ways
Innovative approach leveraging digital solutions leading to improved asset operation and performance.
Unit Monitoring & Performance Management
High-speed data networks, cloud-based systems and advanced data techniques are leading a distinct change in the way industries monitor and optimize operating assets. Refineries that adopt real-time unit monitoring tools incorporating on-demand, advanced modelling of process performance see an immediate marketplace advantage.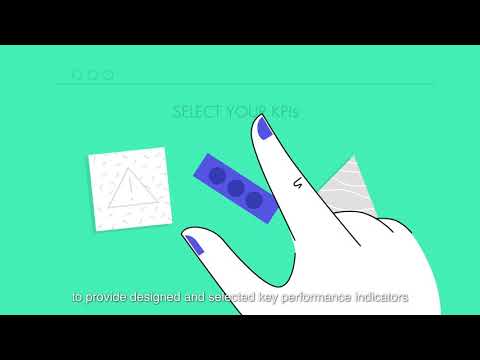 Connect'In®
Drive asset performance to optimum with your proactive digital advisor. 

Connect'In® is a digital service that improve unit monitoring with the objective to support process and operation engineers and managers in their decisions process. The system is implemented to avoid sub-optimal operation and economic losses due to loss of time.
Key advantages:
Performance management tool tailored to process unit easy to use that provide a platform for agile & collaborative optimization tasks 
Proactive troubleshooting and alerting avoiding performance losses 
Direct use of licensor high fidelity models   
Advanced Process Control
Capturing more value from your process unit through licensor unique approach to APC
APC
Fast paybacks from Axens' Multivariable predictive Control solution using unique process control strategies and proprietary inferential models.
APC provided by Axens ensures robust control, increases process operation stability and allows operators to reach the economical optimum yield through unique services and applications.
Clients' plants can perform better and more safely with APC by:
extending catalyst performance and service life
reducing utility and logistics costs
saving energy and decreasing carbon dioxide emissions
avoiding the problems caused by off-specification products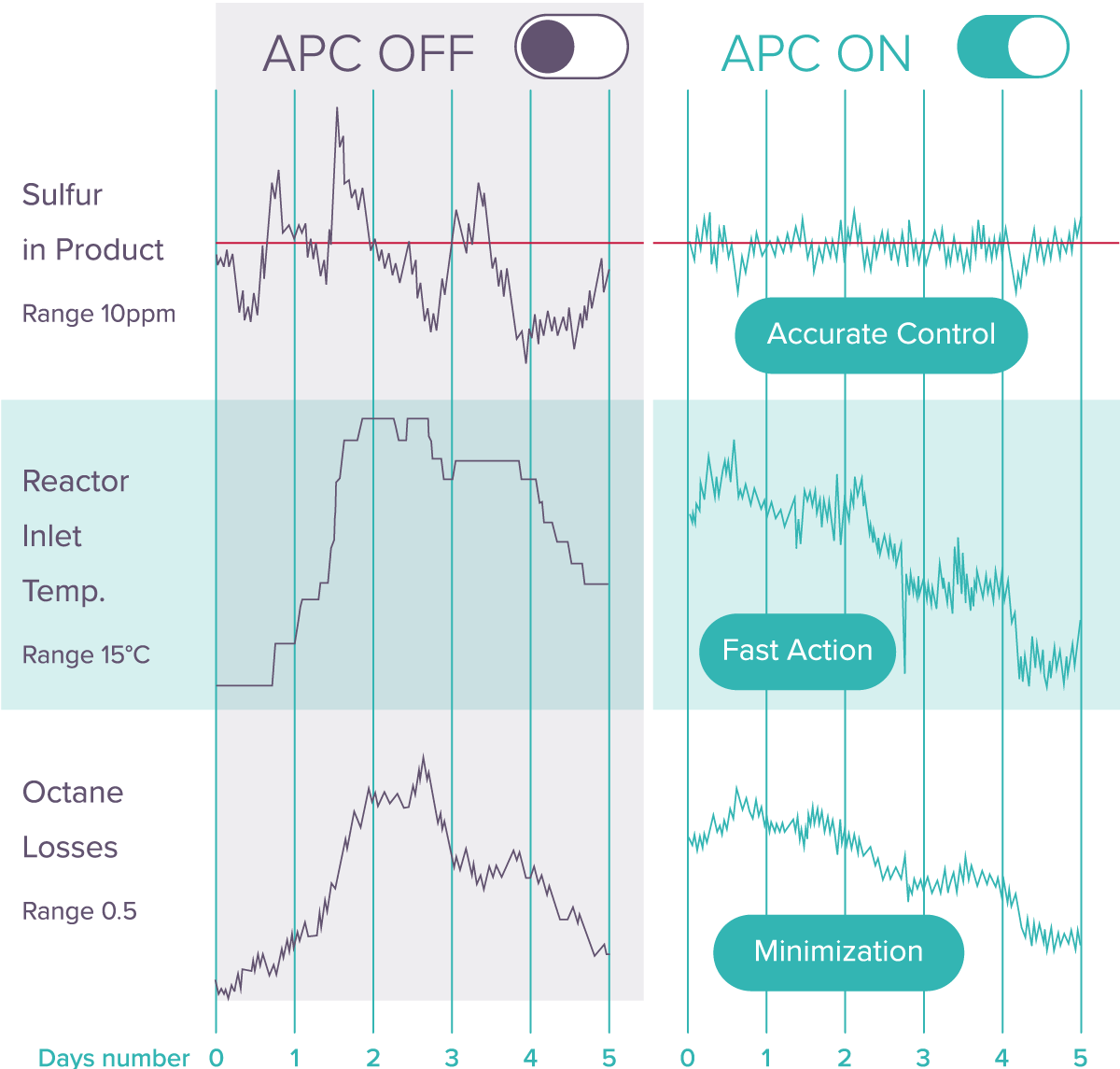 Benefits of APC generated by sulfur control in a gasoline hydrotreater.
Example of 5 days data on Prime-G+ unit: APC keeps the Sulfur of the product at target and minimizes Octane Loss estimated on-line by Axens Horizon inferential.
Key advantages:
Embedding licensor unique reaction model coupled with an optimizer that will continuously send the best operating targets in order to achieve the greatest yields while taking care of products specification.
Tailored approach for implementation in collaboration with your APC team
Axens support over all process unit lifecycle to ensure that APC benefits will be sustained
Operator Training Simulators
A unique OTS solution that provides benefits over the complete unit lifecycle
Operator Training Simulator (OTS)
Enhance Employee Skills Through Accurate and Interactive Unit Simulation powered by Corys state of the art IndissPlus dynamic simulator and Axens high fidely models OTS are a next generation educational tool that helps facilitate safe, efficient, and reliable operations via real-time, dynamic replications of process unit performance in a controlled training environment. The system is designed utilizing proven scenarios - both planned and emergency-based - to maximize operator knowledge retention.
Key advantages:
A solution fully interoperable with your control system
Provides operations staff with the opportunity to understand the process significantly prior start up by practicing control scenarios developed by process licensor,
Provides a platform for the development of Process optimization that later can be interfaced to Axens performance remote monitoring tool, called Connect'In™
Static Operations Simulators
Using Axens high fidelity models
Web-based Process Operations Simulators (WebPOS™)
WebPOS™ are packaged modeling applications that are fine-tuned and approved for refining or petrochemical units. The applications are used by process and planning engineers to meet specific operational needs. 
Axens' approach is to support refinery engineers in achieving operational excellence and maximizing return on assets while optimizing their efforts. An easy-to-use interface coupled with Axens' expertise in process technology, catalysts and refineries enables operators to maximize their returns from the webPOS™ investment. 
For a client already using Axens Connect'In, users will be able to benefit from a unique functionality tuning WebPOS to real process conditions. This is a key building block toward a digital twin of your process unit.
Key advantages:
A unique what if  tool to identify operational changes that positivly impact performance/margin  
Easy of use with no sofware application to install &/or maintain 
A solution to accuratly update Linear Programming planning model of your plant 
Fired Heaters & Steam Methane Reformers Rating Software
PFR Engineering Systems, an independently operated Petro-Chem Development subsidiary, provides industry leading softwares for Fired Heater and Furnace rating, widely used in the industry by EPCs and Fired Heater designers. Their offer also include services, training and support.
General Purpose Heater Simulation program (FRNC-5PC)
FRNC-5PC is a rating program for general purpose fired heaters. It simulates most heater types, coil configurations, tube and fin types, and external transfer lines. It can simulate the heat recovery sections of all types of furnaces, boilers and turbines. It also has a user friendly graphical input system.
Key advantages:
World foremost computer program for fired heater analysis and design
Detailed and accurate results
Tool dedicated to End Users (Refiners), EPC companies, Furnace suppliers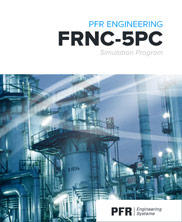 Steam Methane Reformer Simulation Program (REFORM-3PC)
REFORM-3PC is a rating program for the firebox sections of Steam Methane Reformers, which are used in Hydrogen, Ammonia and Oxo-Alcohol production. It simulates most reforming furnace types such as Up, Down, or Side Fired rectangular and cylindrical types, as well as Terrace Wall.
Key advantages:
Furnace Rating and Optimization 
Extend Tubes life 
Check or compare Furnace Designs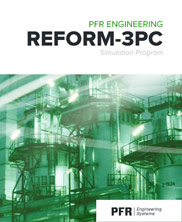 Contact Us
Please fill in the form below to get in touch with us