MiRO & Axens Celebrate Twenty Years of Close Partnership Around Prime-G+® Technology

Oil Refining
FCC Naphtha Hydrotreating
+ 2
Advanced Software & Application
Process Technologies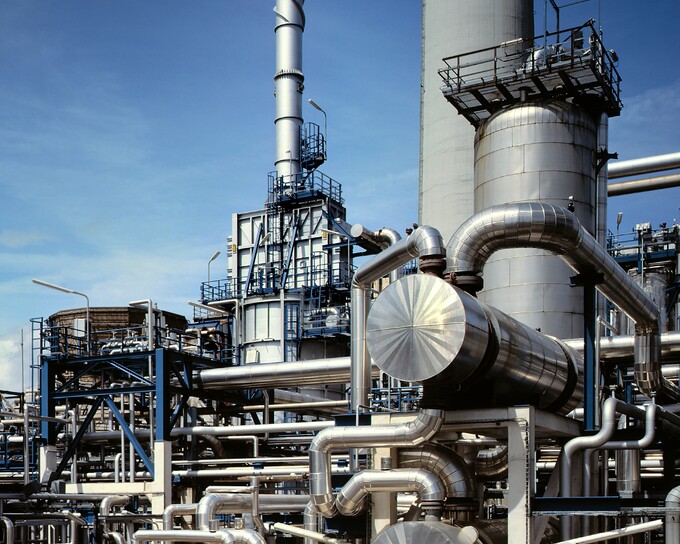 You might be interested in
These were the first steps of a long and fruitful relationship illustrated by several catalyst repeat orders. Over time, Axens and MiRO have successfully met all challenges: processing of increasingly difficult feedstock, extension of the time on stream between two turnarounds, optimization of the cost-to-fill without compromising on performances.
An important milestone in the collaboration was the implementation by MiRO of the first licensor's Advanced Process Control (APC) on a Prime-G+®. This resulted in a tight and proactive control of the unit operating parameters, which limited on one hand the risk of producing off-spec gasoline and on the other hand the cost associated to over quality.
Throughout the years, the relationship between the two companies has remained strong, as perfectly illustrated during the latest Prime-G+® users seminar held in 2017 where MiRO shared its precious experience with other Prime-G+® licensees.
Today, Axens Prime-G+® is by far the leading technology for cracked naphtha selective desulfurization with over 300 licensed units. This would not have been possible without the early collaboration of trusted partners, with open mindset and interest for continuous improvement like MiRO.
About MiRO
MiRO moves and warms with "refined" products
Statistically, almost every 3rd liter gasoline filled up in Germany comes from Karlsruhe - Germany's largest refinery.
Mineraloelraffinerie Oberrhein is a joint venture between Esso, Phillips 66, Rosneft and Shell. 1,100 employees refine the shareholders' crude oil into petroleum products such as gasoline, diesel, heating oil, bitumen and feedstocks for the chemical industry. 14 million tons of crude oil are processed each year - 500 liters per second. MiRO covers the fuel and heating oil needs of around 10 million consumers, making it the most important source of energy from mineral oil in the southwest. The refinery also feeds process waste heat into the city's district heating network, providing comfortable warmth for thousands of households. As a partner in the energy transition, MiRO is already making an active contribution to achieving climate targets with projects such as district heating. MiRO is also involved in the "reFuels" research offensive, in which the basis for the production of renewable fuels is being created.
About Axens
Axens is a group providing a complete range of solutions for the conversion of oil and biomass to cleaner fuels, the production and purification of major petrochemical intermediates, the chemical recycling of plastics and all natural gas treatment and conversion options. The offer includes technologies, equipment, furnaces, modular units, catalysts, adsorbents and related services. Axens is ideally positioned to cover the entire value chain, from feasibility study to unit start-up and follow-up throughout the entire unit cycle life. This unique position ensures the highest level of performance with a reduced environmental footprint. Axens global offer is based on highly trained human resources, modern production facilities and an extended global network for industrial, technical supports & commercial services. Axens is an IFP Group company.
Press inquiries: press@axens.net