FCC Naphtha Hydrotreating
Deep hydrodesulfurization (HDS) of FCC gasoline (the largest sulfur contributor in the gasoline pool) is required to reduce gasoline pool sulfur content.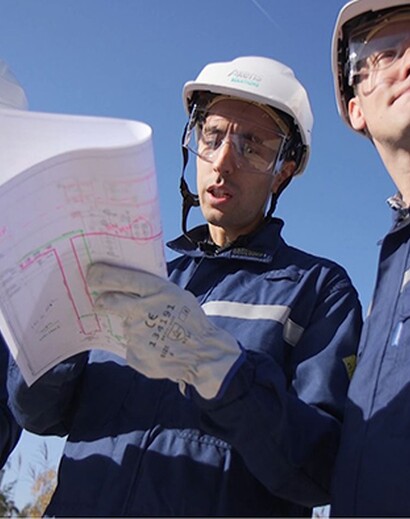 Axens Offer
Axens is the first company to have started up units producing FCC gasoline at 10 wppm sulfur which gives us unrivaled industrial expertise, accumulated from years of experience.
The commercially proven Axens Prime-G+® technology is the market leader for this selective hydrodesulfurization of cracked naphtha.
Contact Us
Please fill in the form below to get in touch with us