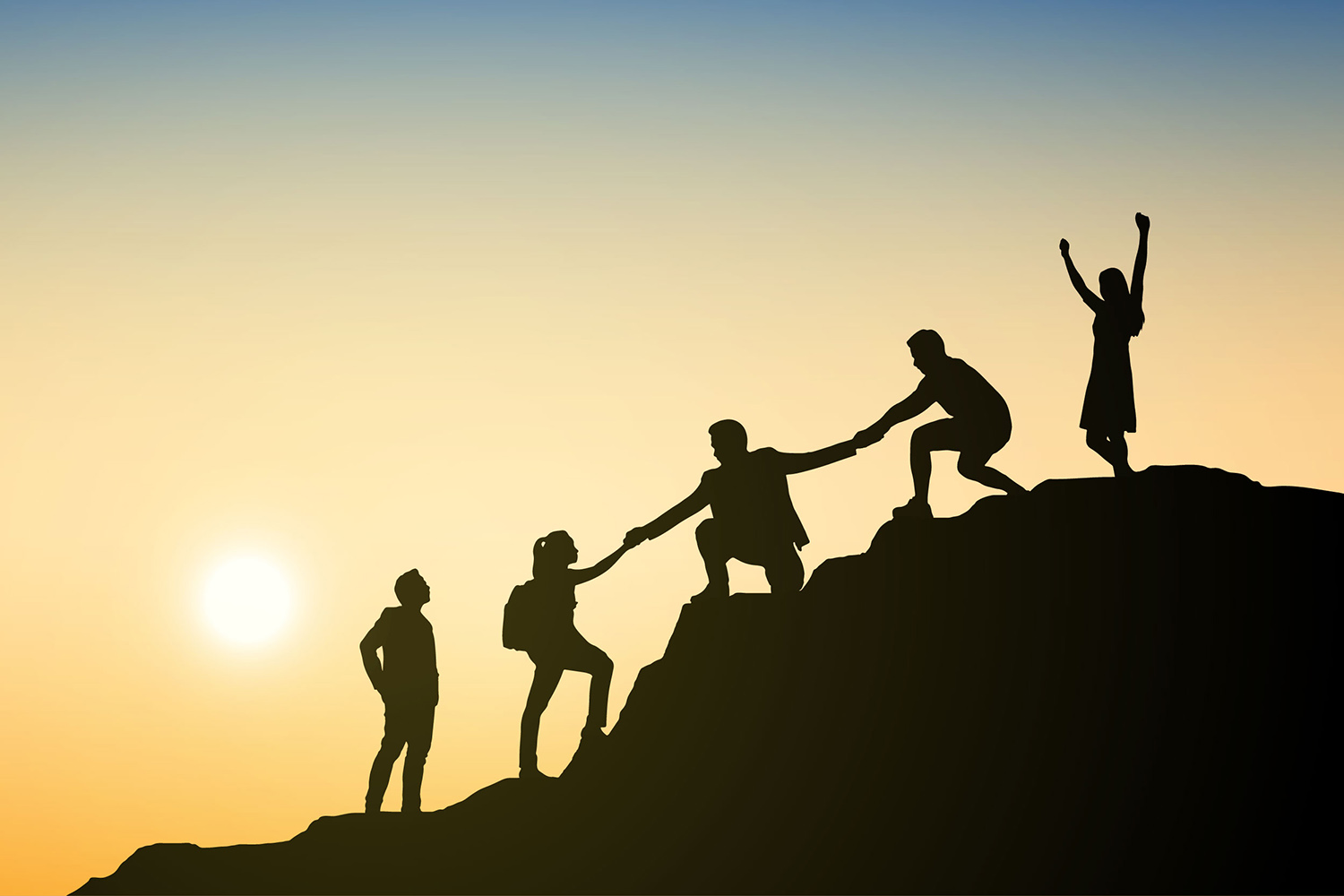 Young talents
The future is in you... Give it your energy. Let's build it together!
Discover the 4 good reasons to join our teams!
#EMPOWERYOURSELF

You decide how you will take your future into your own hands: at your own pace, independently, but not on your own! Personalized training, career paths, taking on responsibilities, geographical or intra group mobility: you decide how you venture forward, and together, we will build a secure future!

#WORLDWIDE

Do you view working to boost the energy performance of major industrial companies on large-scale international projects and with our subsidiaries around the world as a success story? That's good news... because at Axens, you could very quickly meet customers and suppliers from different countries and languages on a daily basis... and help them work together!

#MELTINGPOT

But that's not all, because within the Group, you will be interacting daily with men and women of more than 50 nationalities, cultures, generations, professions and backgrounds, guided by a common goal: meeting the challenges facing the energy sector!

#HAPPY

Have you heard of Happy Trainees and Happy at Work? Both of these labels were obtained for the 6th consecutive year... because it's good to grow up together at Axens! And developing skills also means forging lasting relationships with students and young graduates, who will be our employees of tomor-row. As a trainee or work-study student, you are concerned by our generation contract and its lasting partnerships with engineering schools.
How much will you decide to grow?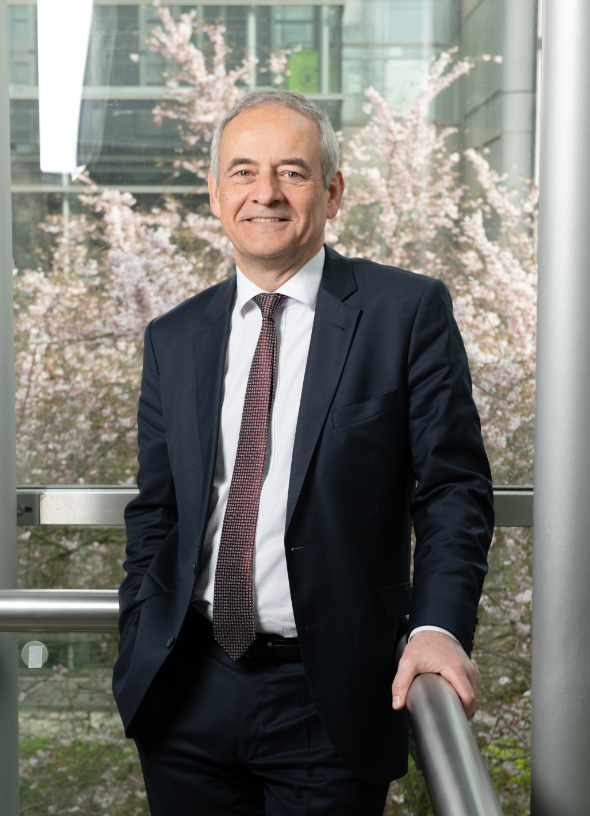 Jean Sentenac
Axens President and Chief Executive Officer
"Building our common energy future, a sustainable and responsible future, naturally involves technology and innovation. At Axens, we know that in order to meet the challenges of the energy transition and to support our clients, we have an equally essential resource, the source of our success and on which we can build with confidence: our talents, the women and men of Axens. Committed, supportive, inventive and driven by a genuine entrepreneurial spirit, our teams are waiting for you.

Bring them your energy... join us!"
Find out more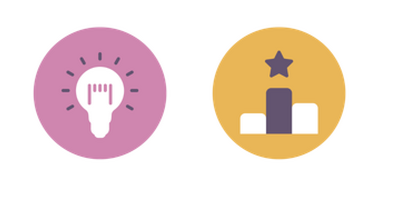 Share our values!
Our values are the foundation for our achievements. They inspire our management policy and guide us in our everyday activities as individuals, as a team and as a Group.
Discover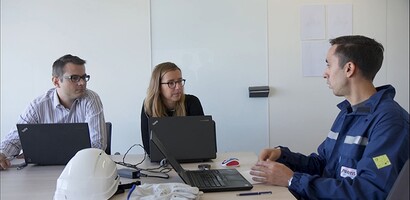 Discover our jobs
To support our customers and build the energy world of tomorrow, we have an essential resource at our disposal, which is at the root of our success and thanks to which we can approach the future with confidence: the men and women of Axens.
Discover
Are you a student?
Participating in our students' education is one of our priorities.
Would you like to develop your experience through an internship or work-study programs that makes sense?
Are you looking for responsible assignments in teams that listen to you and help you grow?
Join us!
Are you a young graduate?
Are you a young graduate who would like to start your career in an innovative and challenging environment? Choose the formula that suits you best:
- Volunteer for International Experience Program (VIE),
- IFPEN/Axens Young Graduate Program
- Junior profile position
Learn more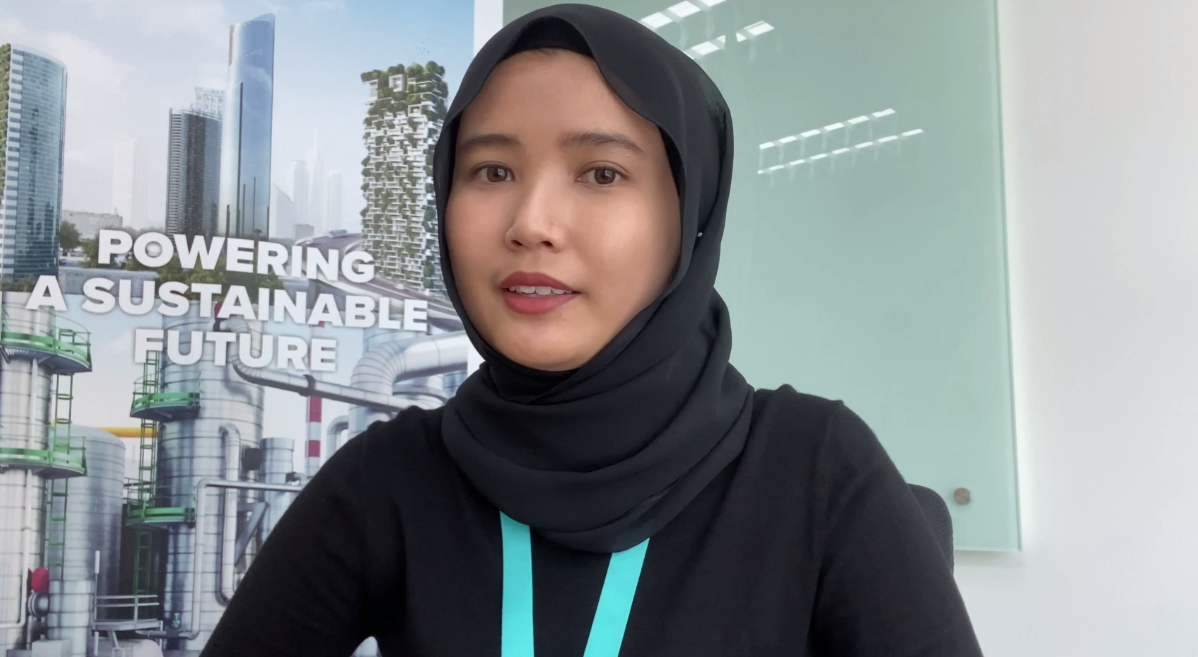 Maizan
Technical Services Engineer
Kuala Lumpur (Malaysia)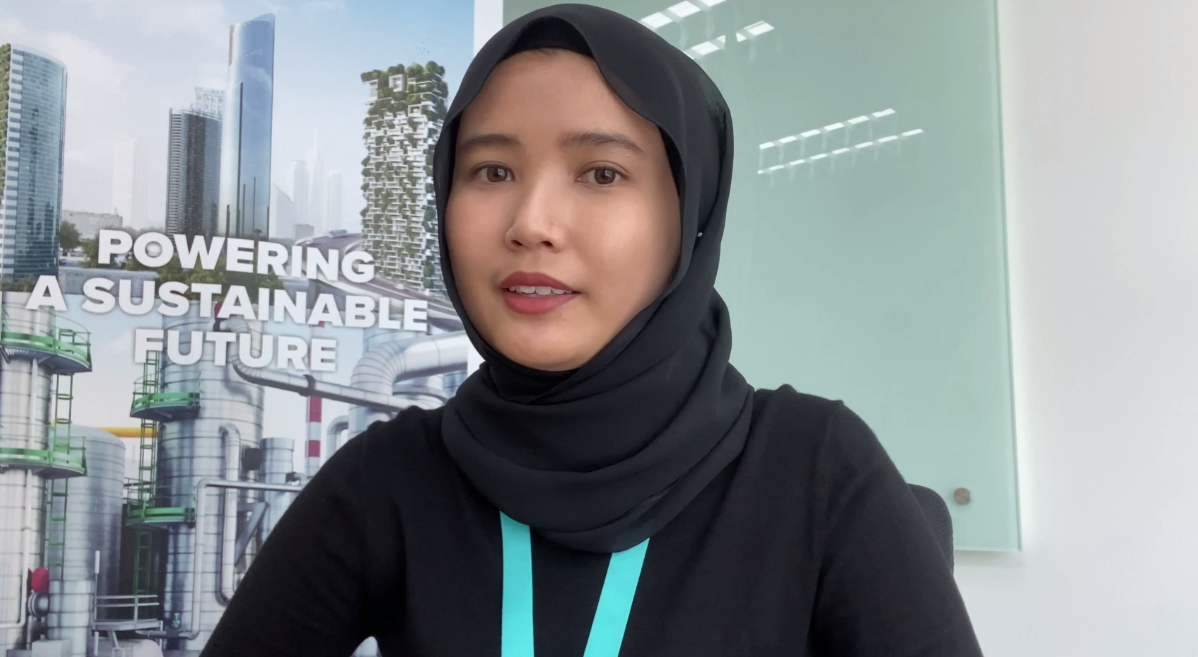 "My job is to provide technical expertise in the South East Asia region, which includes activities such as unit performance analysis and advising clients on operation improvement based on Axens proceures and field experiences. I chose this technical job because I would like to have a career which utilizes my knowledge of chemical engineering, challenges my critical thinking and enhances my technical capabili-ties. Axens promotes diversity by hiring women for technical roles; in Axens South East Asia, 23% of engineers working in technical services teams are women!"
Maizan, at Axens since 2019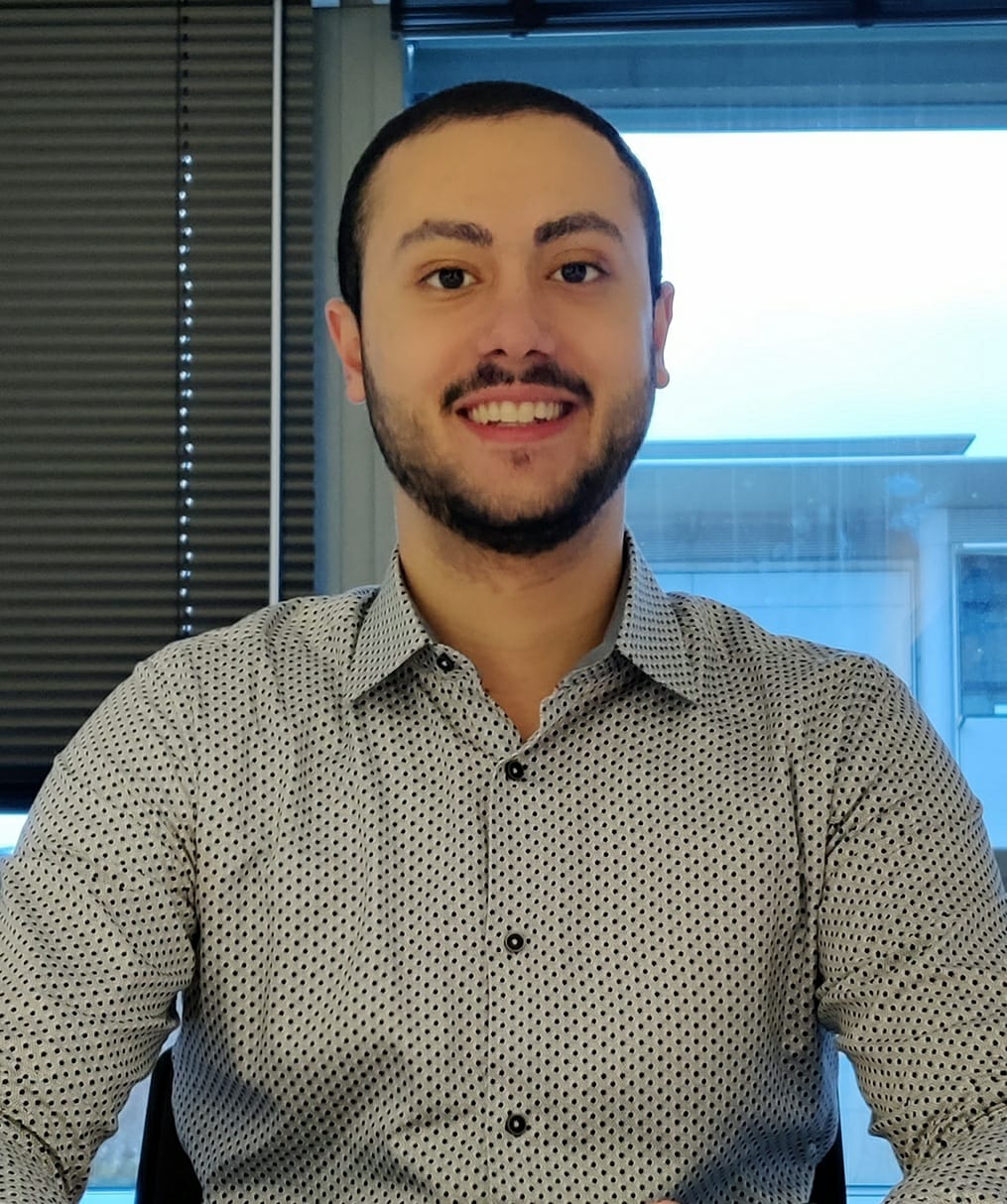 Joseph
Process Design & Technical Services Engineer
Rueil-Malmaison (France)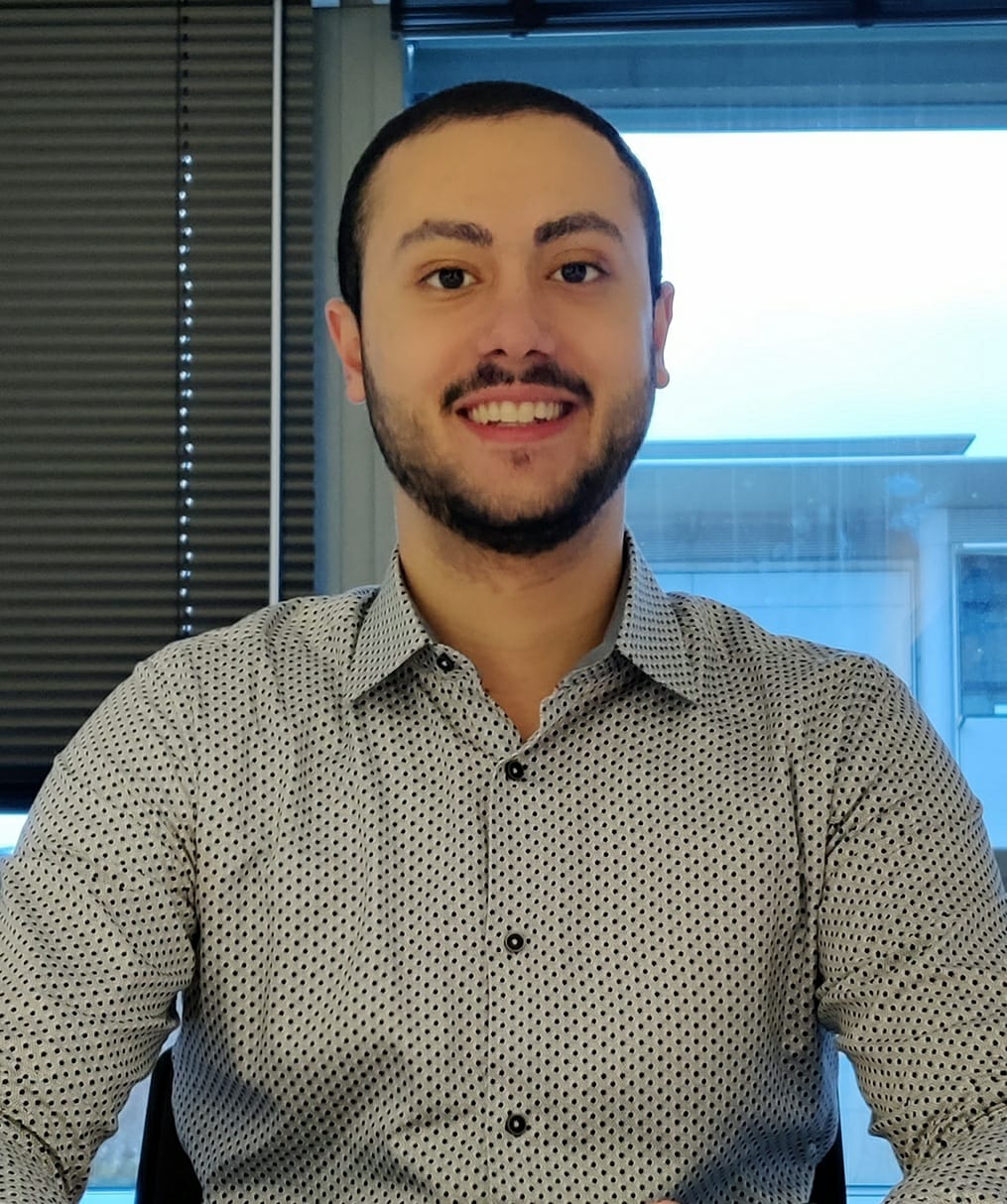 "I started working at Axens as a Process Design Engineer. This position requires a daily, intricate effort to design an efficient, safe and environmental unit with optimum performances. All the hard work pays off when your design meets the client's demands and satisfaction. After 2 years, Axens gave me the opportunity to acquire a new position as a Process Design and Technical Services Engineer. Working as a Technical Services Engineer allows me to assist refiners from unit commissioning until the unit is in operation and performances are achieved. The most exciting part of this combination is the daily relationship with clients and the excitement of seeing a process you have designed come to life."
Joseph, at Axens since 2018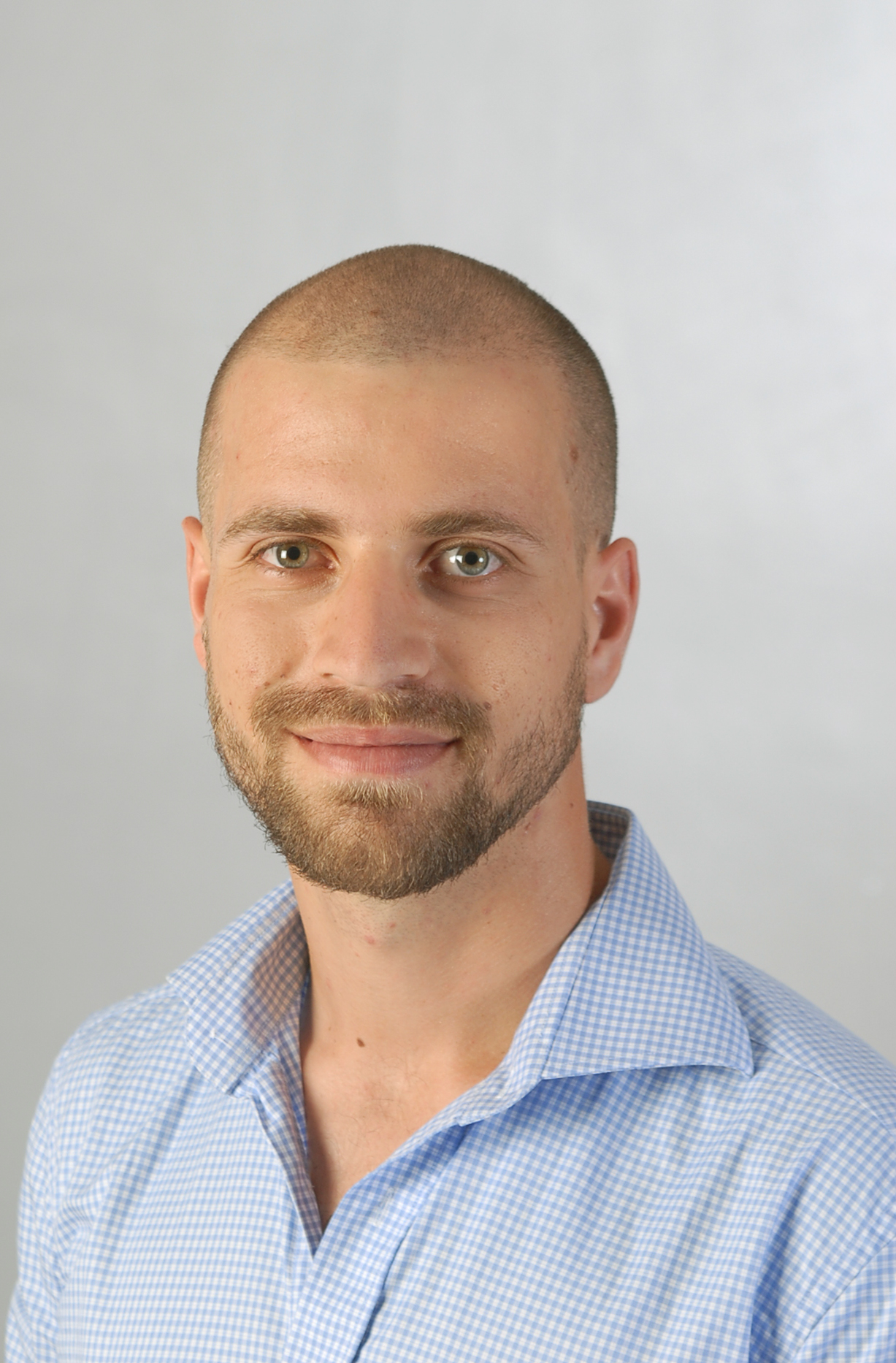 Cédric
Logistics and supply technician
Salindres (France)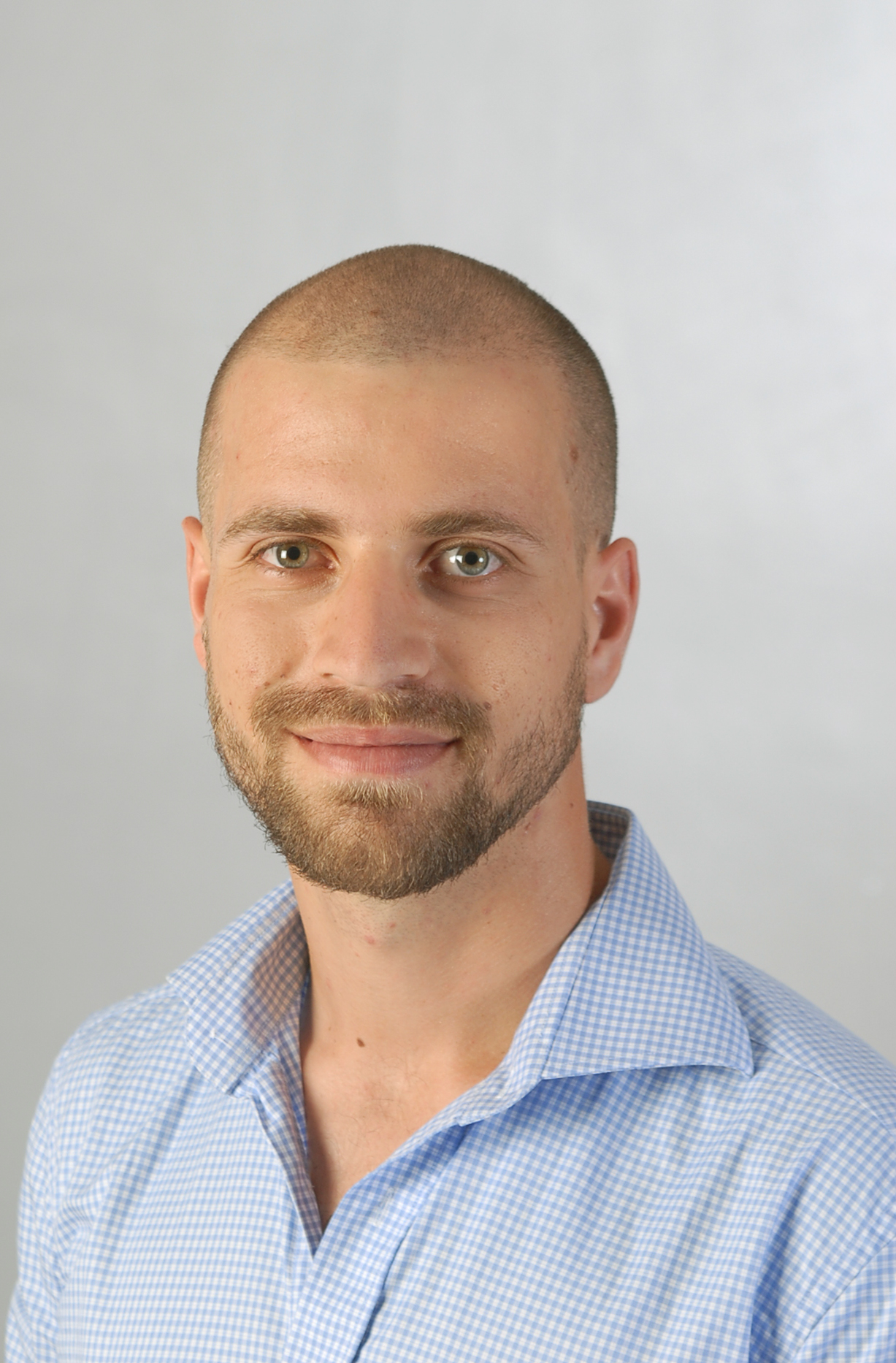 "I first joined Axens as a temporary worker in the position of Charterer, to take care of transport for our customers' orders around the world. Axens continued to trust me as I then joined the Raw Materials Supply teams on an open-ended contract.
My main mission is to make sure that our suppliers deliver on time the products that our manufacturing workshops need, but also to represent the Salindres factory to these suppliers, enhancing our image!
This job is very rewarding because no two days are alike! It lets me be in contact with many people both internally and externally, especially on the international level. This job requires you to be agile and autonomous, versatile. Knowing how to work as part of a team, adapting and reacting to the unforeseen, proposing solutions, that's what I do every day as a Purchasing Manager!"
Cédric, at Axens since 2019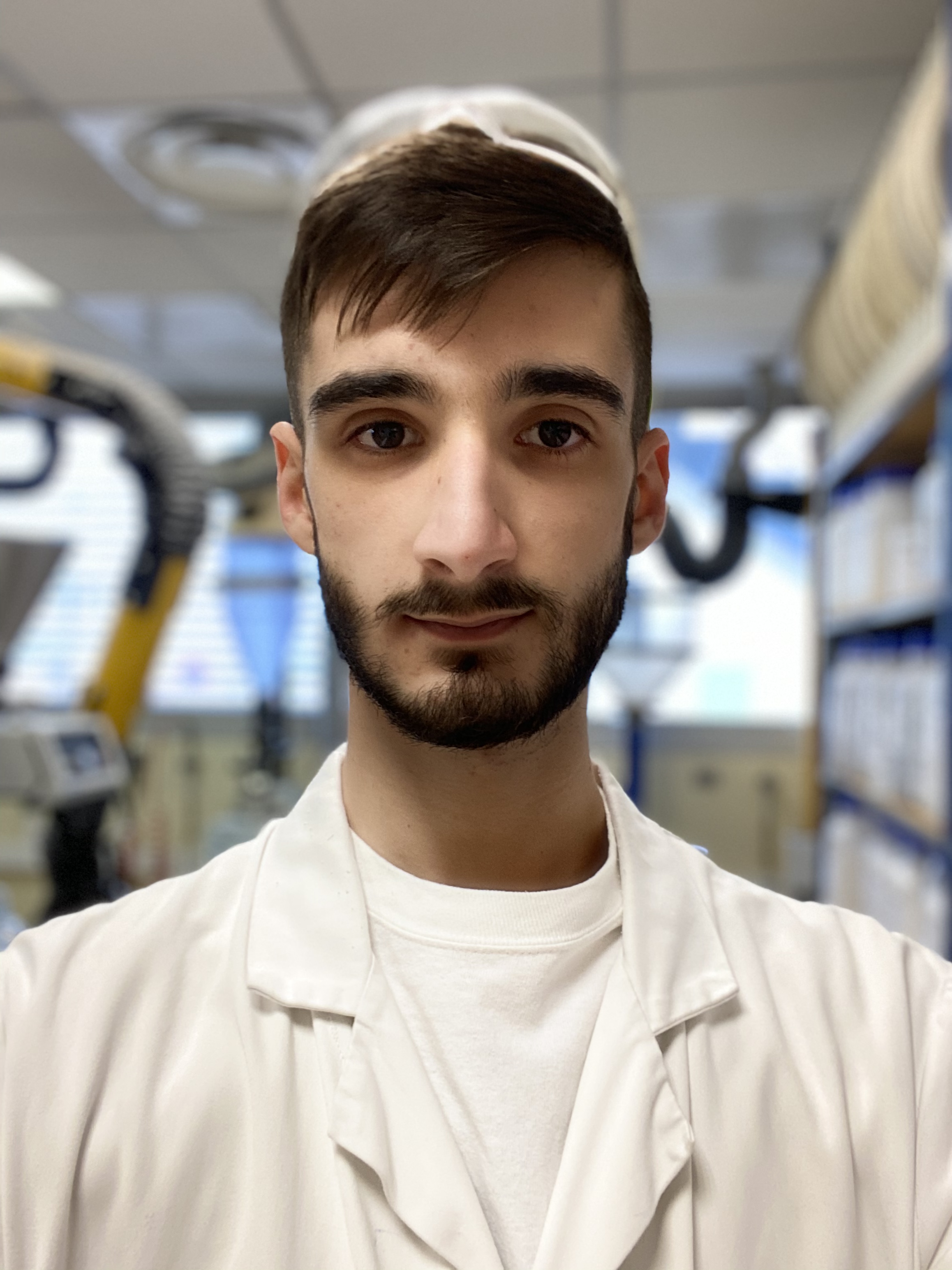 Alexandre
Laboratory agent
Salindres (France)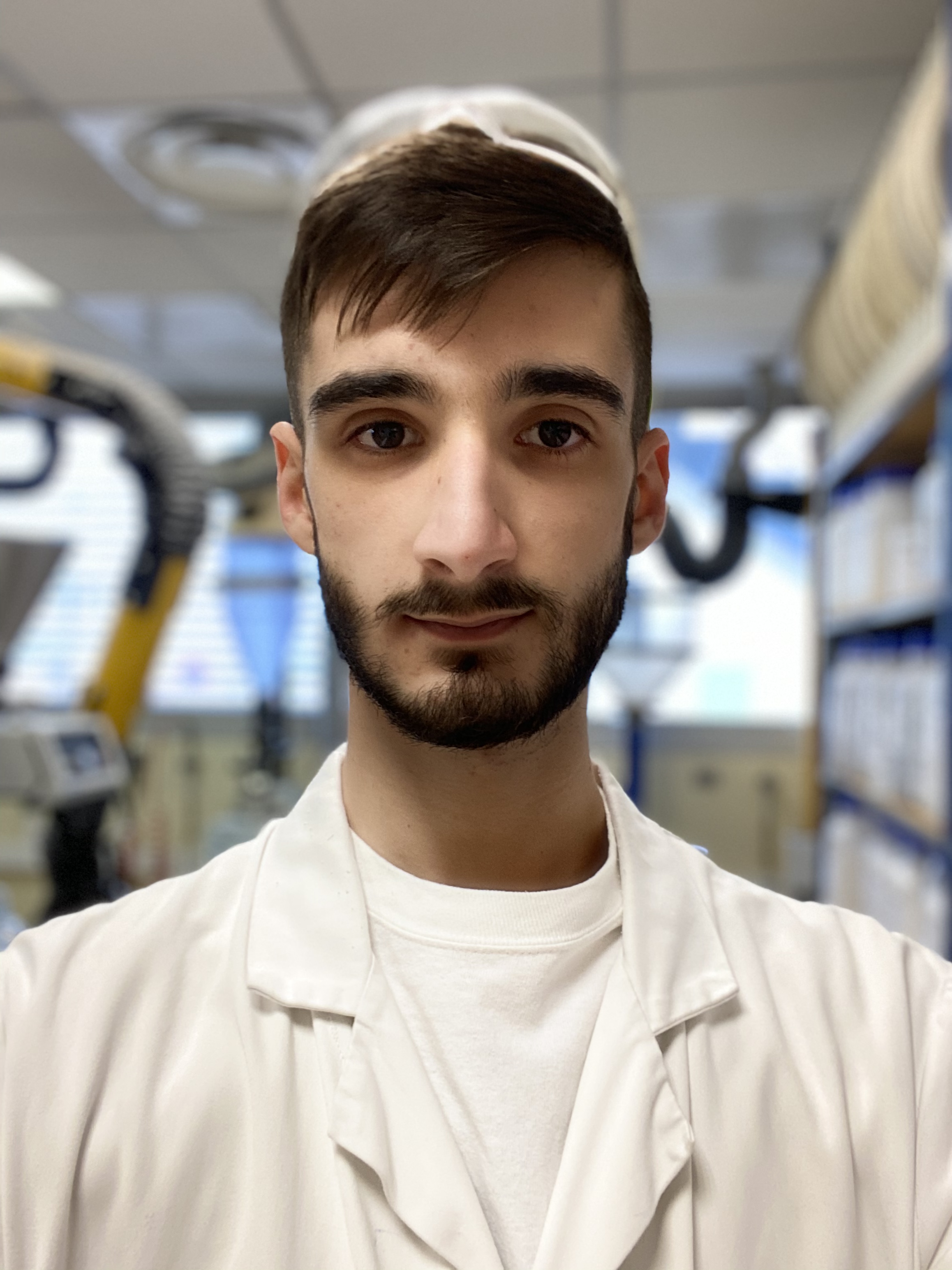 "I graduated in Chemistry and joined Axens as a trainee. Today, I hold the position of Analyst/Sampler in the analytical laboratory of the Salindres factory. On a daily basis, I prepare the samples to be ana-lyzed and support production by providing various test results. Despite my young age and lack of expe-rience, Axens has put its trust in me by assigning me responsible tasks in total autonomy: this allows me to gain confidence every day."
Alexandre, at Axens since 2019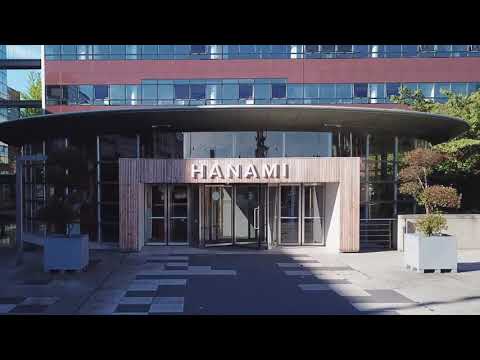 Find out more
Visit our Headquarters in Rueil Malmaison, France in this video.
How much will you decide to grow?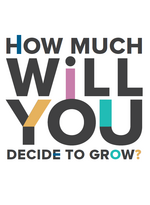 How much will you decide to grow?
.PDF —
773.2 Ko
April 28 2021