Axens, a company committed to the professional integration of young people and to their development.
We offer internships and work-study programs so that each student can not only acquire solid technical skills but also develop their soft skills and gain self-confidence.
We recruit students in the fields of engineering, process, sales, manufacturing, digital technology, marketing, law, finance, etc.
Consult our offers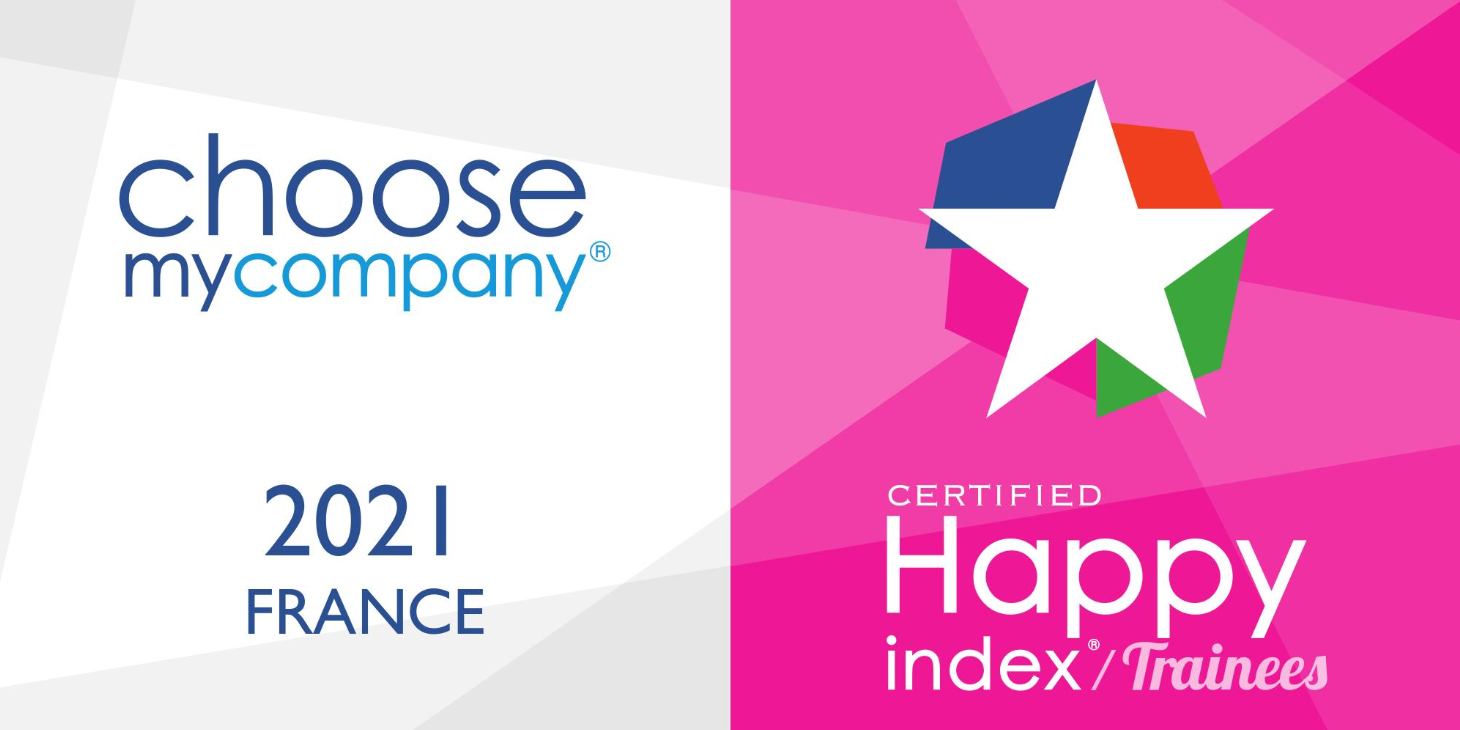 #HAPPY
In October 2020, for the 6th consecutive year, Axens was awarded the "Happy Trainees" label in the category of companies that welcome between 50 and 99 internss, work-study trainees and Volunteer International Experience programs (VIEs) each year.
95.3% of the students surveyed by Choose my Company recommended their experience in the Group. What did they like best? The assignments, the multicultural environment, the integration they enjoyed and the quality of management.
A recognition that pushes us to improve even more... thank you to our students for their trust!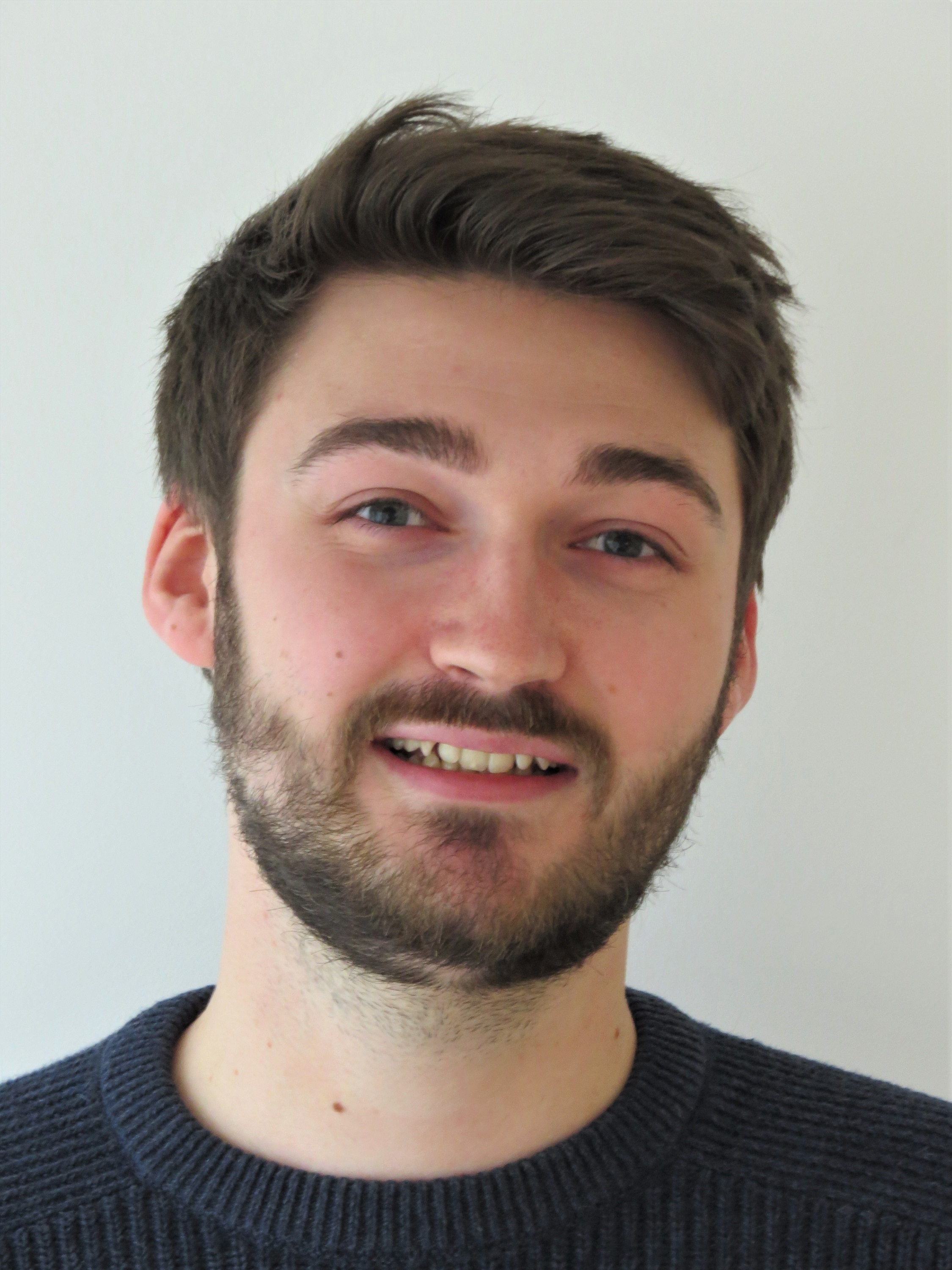 Daniel
Trainee
Rueil-Malmaison (France)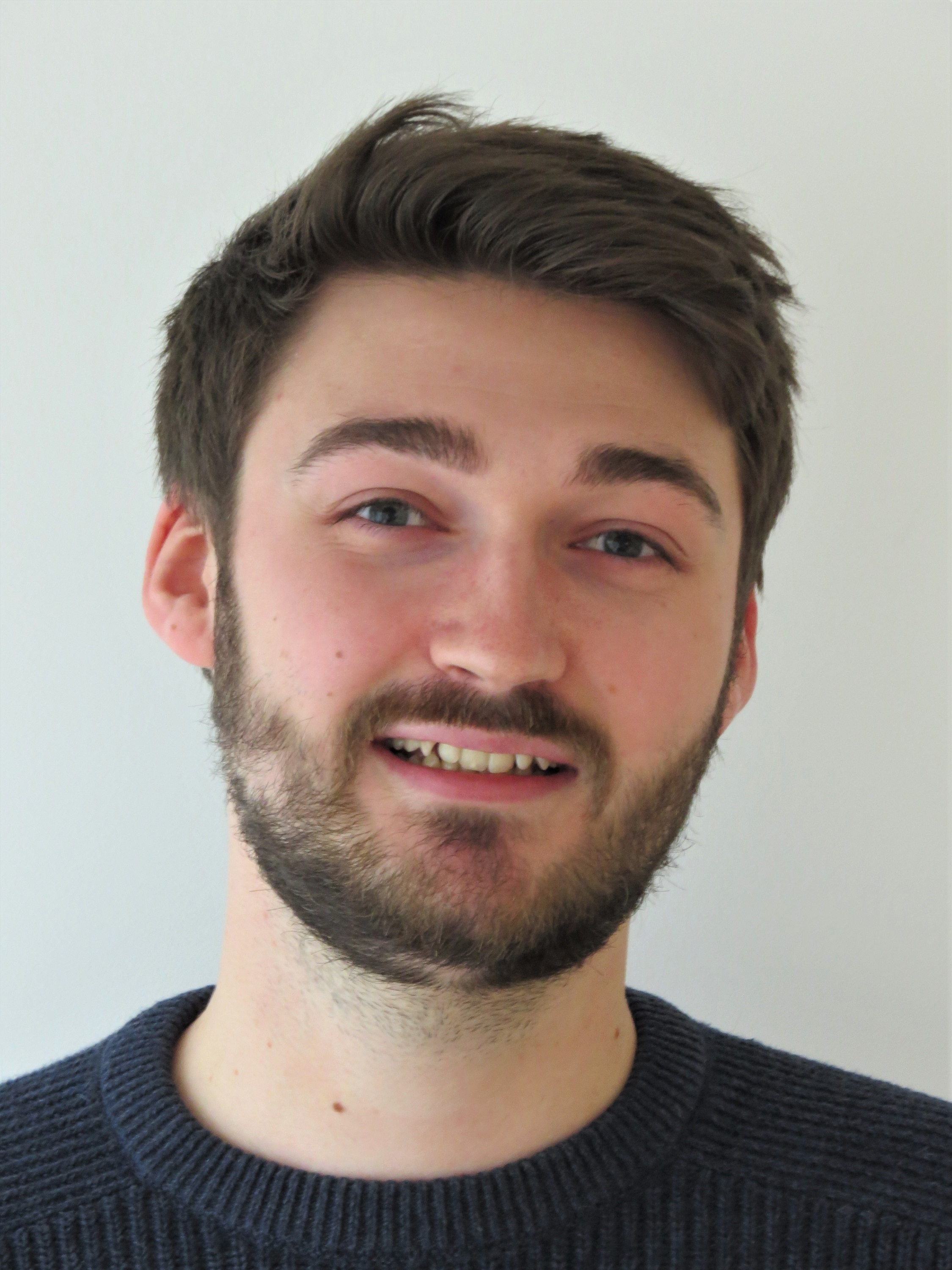 "I did my internship in the Digital Applications teams at Axens. My day-to-day activities involved a combination of digital skills and process engineering knowledge. I was given plenty of tasks and responsibilities throughout my internship, which allowed me to grow professionally and learn new skills. It was also an extremely valuable opportunity to gain technical experience in a close and supportive team. Thanks to this internship, I now know that I want to work in a similar job and environment."
Daniel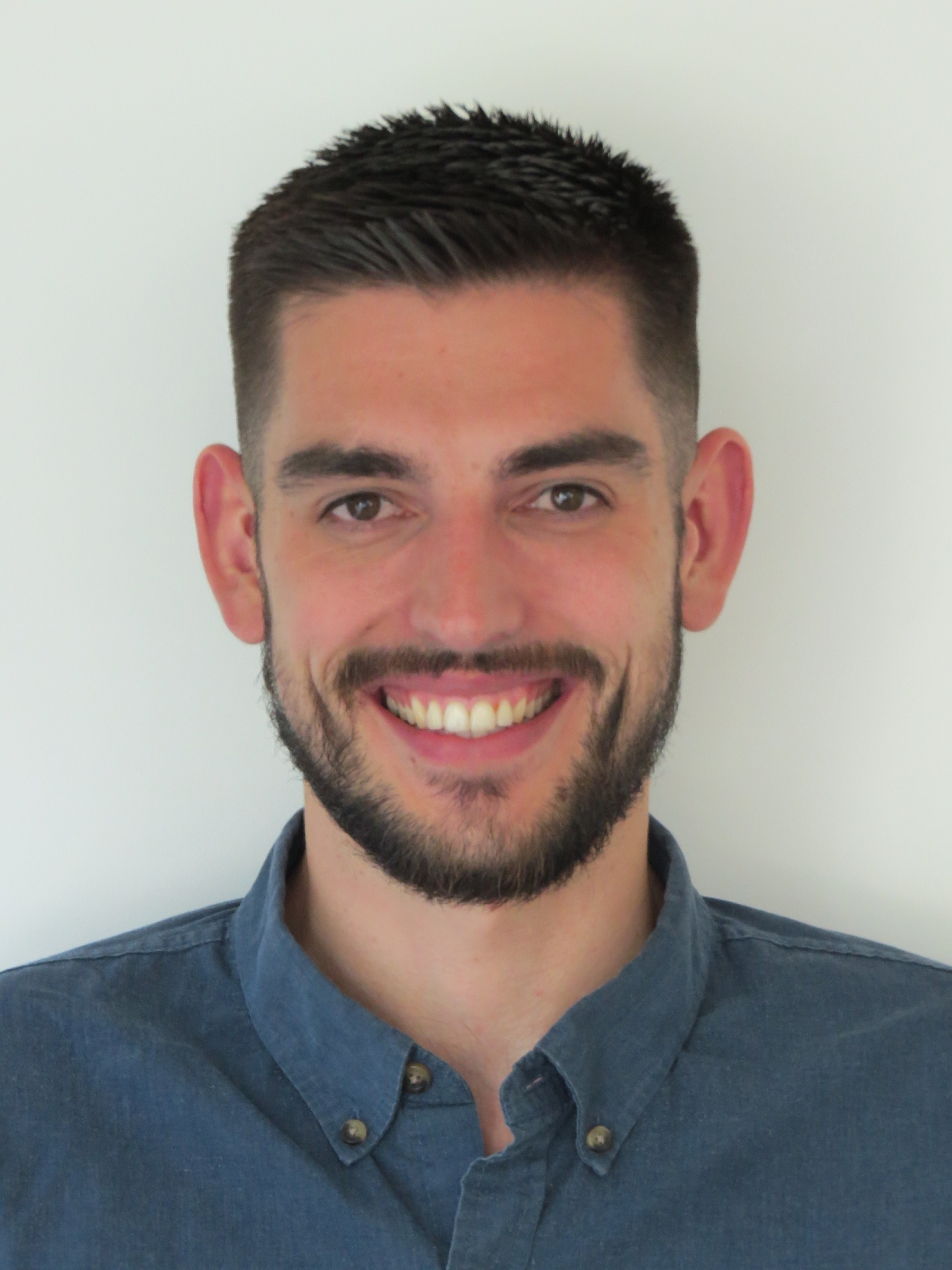 Thomas
Apprentice
Rueil-Malmaison (France)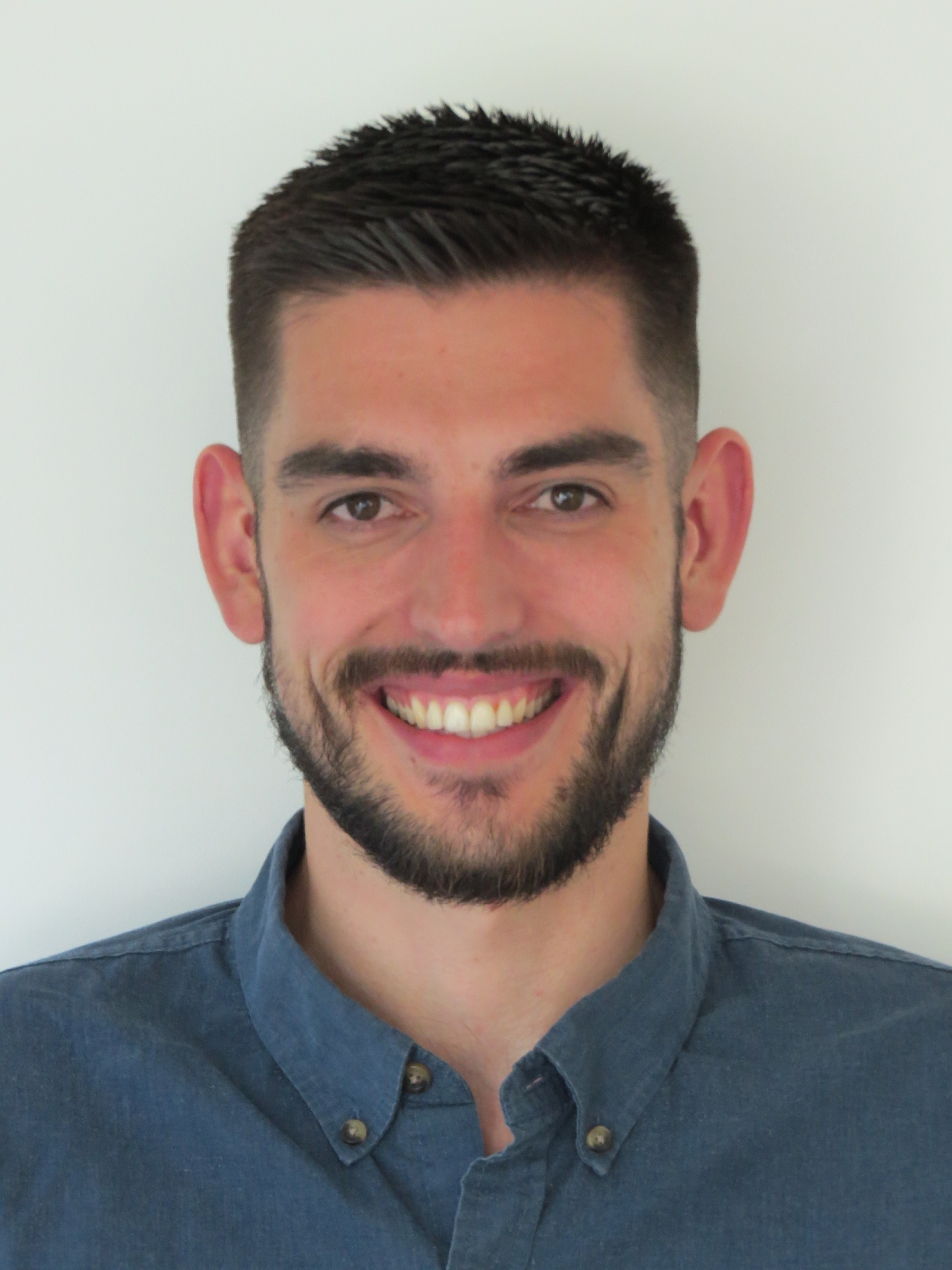 "I started as a Process Design Engineer Apprentice and joined the Process Department directly for designing a unit for an Indian client. Thanks to the dedication of the team, I was able to produce process data sheets very quickly and designed my first column after a few days! Axens gave me a lot of responsibilities and also an opportunity to work on very different technologies, allowing me to strengthen my technical skills and develop other new skills. It was also the best way to prepare myself for my new job as a Technical Services Engineer, which was my target since the beginning of my apprenticeship."
Thomas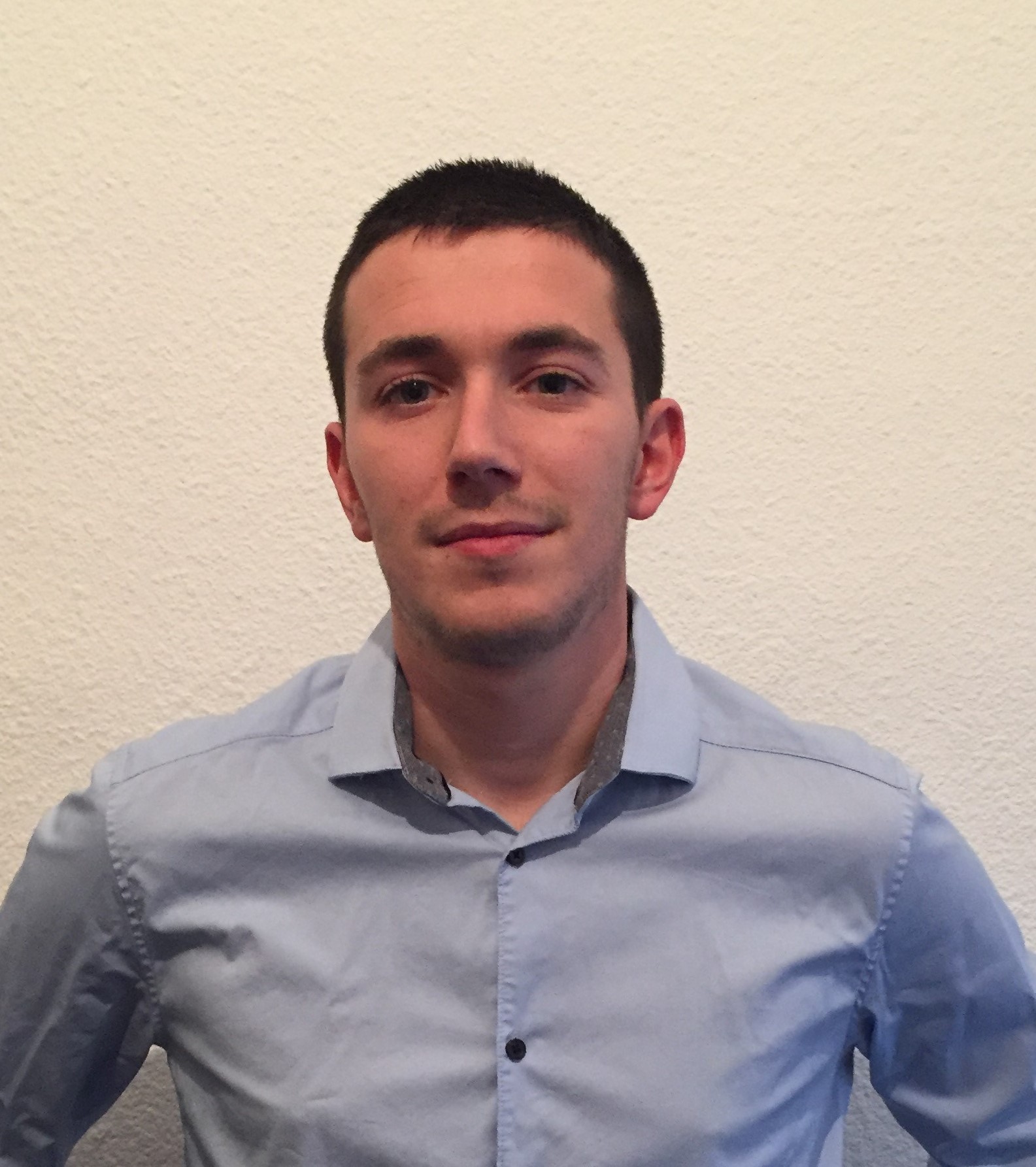 Baptiste
Apprentice
Salindres (France)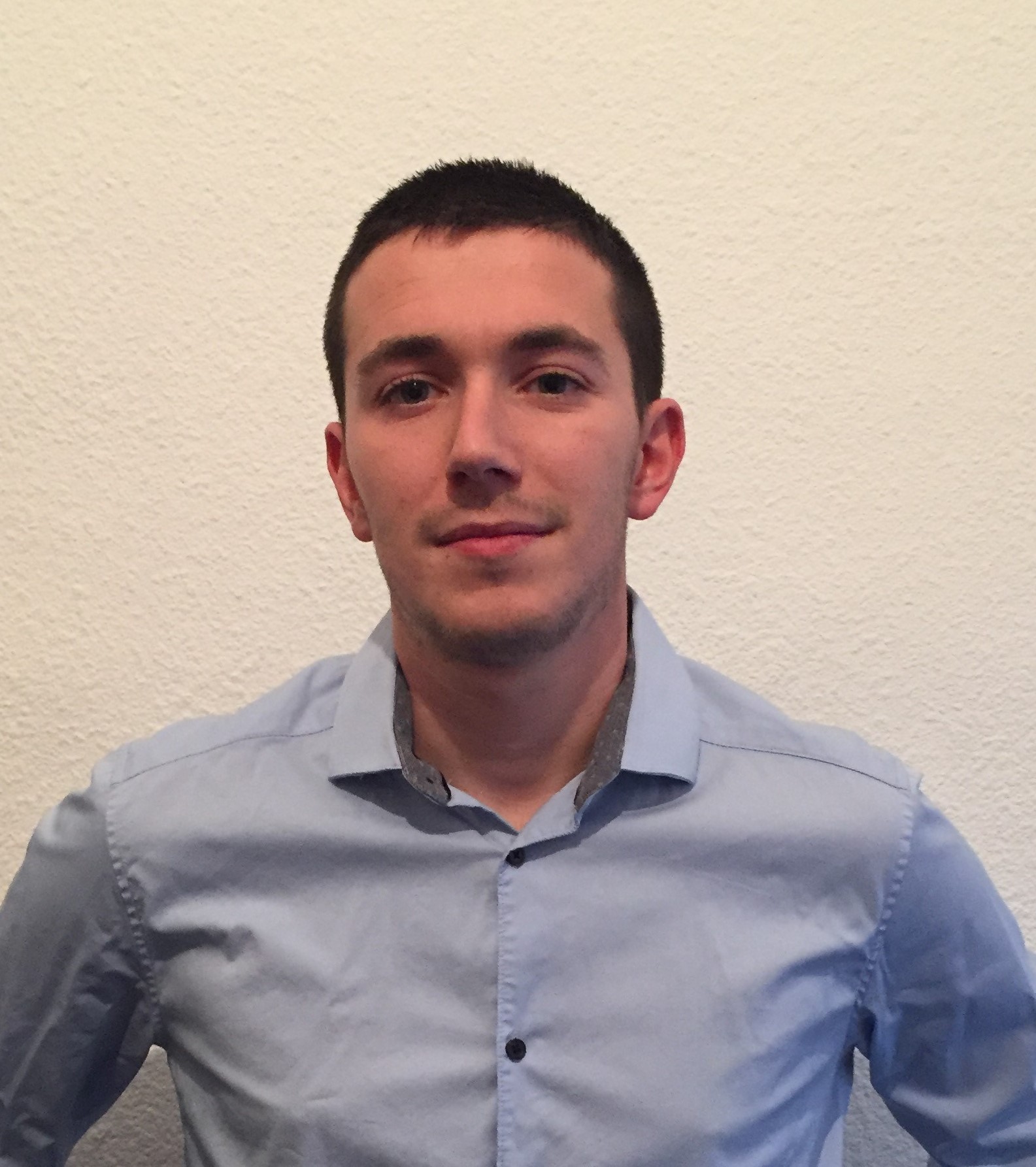 "After my two-year degree, I wanted to join an engineering school while beginning my professional life. That's why I chose to continue my studies in apprenticeship mode. I joined Axens' design office as an Apprentice Engineer where I started to work on modification projects before working on major projects with multidisciplinary teams. Thus, I quickly applied the knowledge learned at school and developed the specific skills of a Technical Engineer in the petrochemical industry. This experience allowed me to become more independent and quickly work efficiently."
Baptiste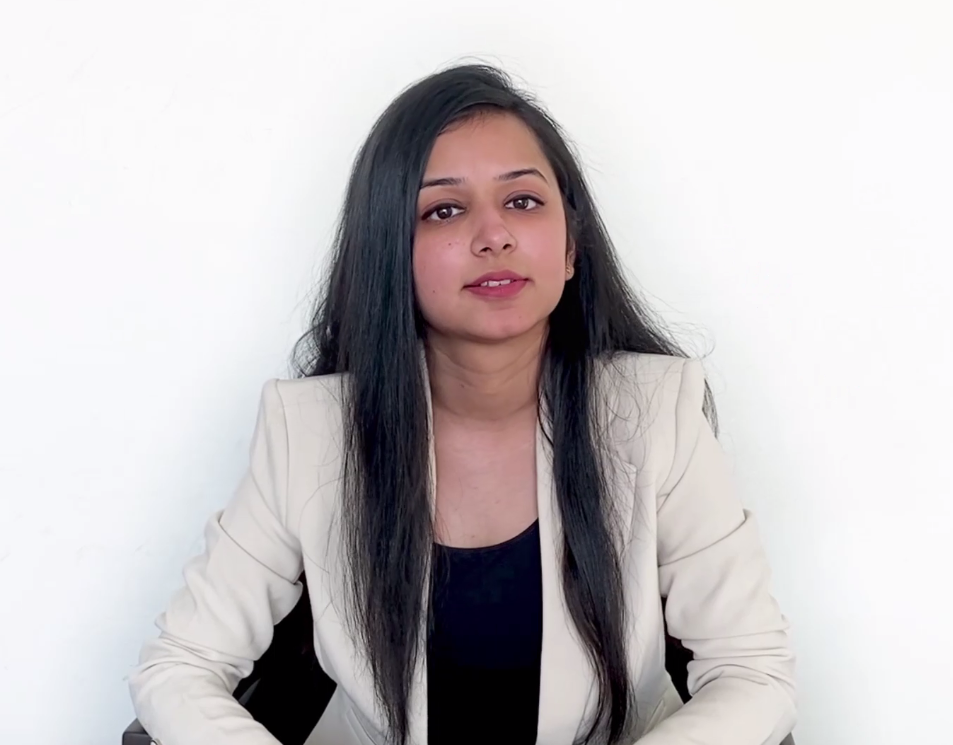 Palak
Trainee
New Delhi (India)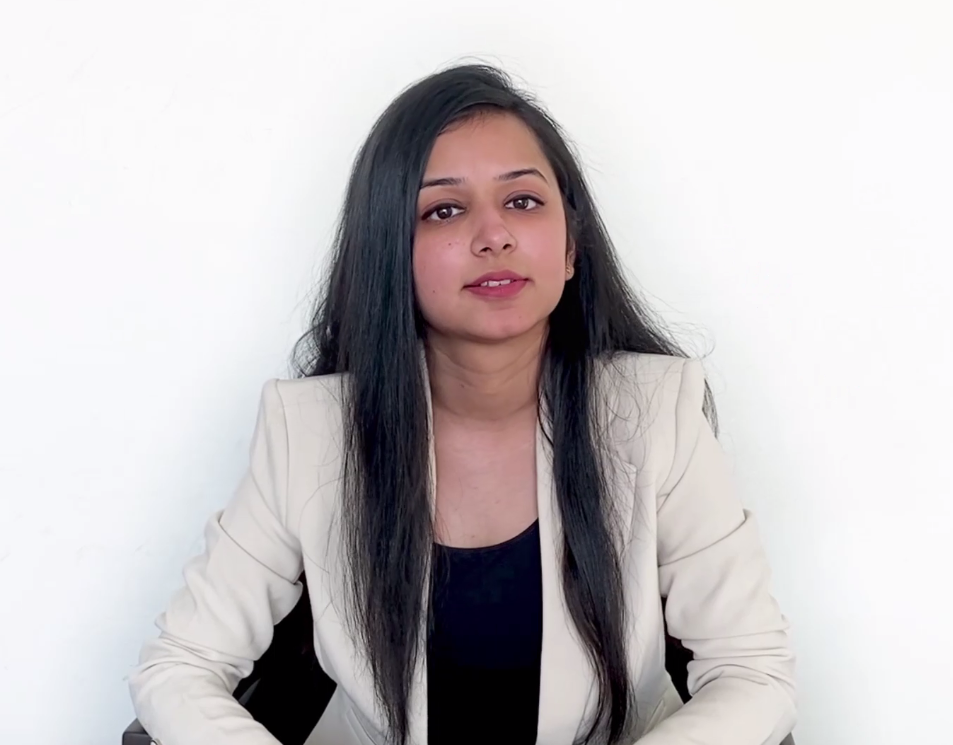 "My job is to provide on-site and off-site technical support assistance to our clients across the petro-chemicals and refining sectors. Axens is my first step in a technical career, right after college. As what we have read in our books is far different from our actual site activities, for me the major challenge has been to bridge the gap between the two and learn along the way!"
Palak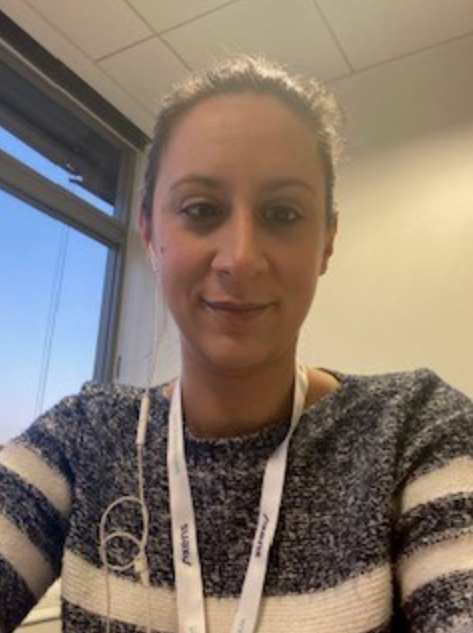 Celine
Principal Process Engineer and tutor
Rueil-Malmaison (France)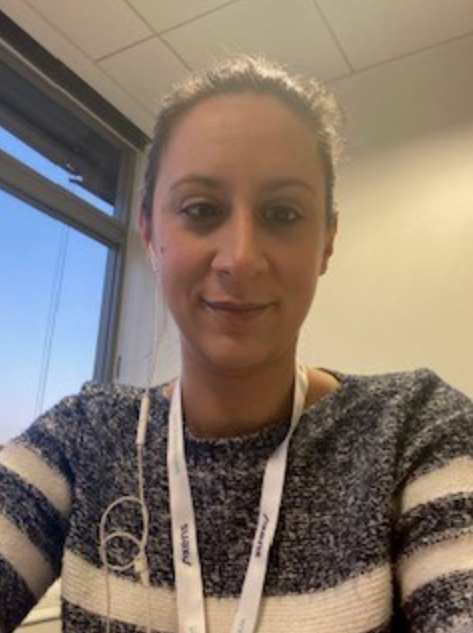 Questions for… Céline, at Axens since 2010.
Why do you mentor young students in your team every year?
Sharing my experience and knowledge is exciting and also a driving force for me, especially in a multicultural environment like Axens.
What are the advantages of internship and apprenticeship for young people?
Internship/apprenticeship allows students to enter the professional world in a smooth way. I truly believe this experience is always beneficial for students, as they gain real insight into the company.
If you had to sum up your role as tutor in 3 words?
Be attentive / Share / Be passionate about my work.