Our Business and Solutions
Axens' offer covers the entire value chain with an integrated offer: from feasibility study to unit start-up and follow-up throughout the entire life cycle of the unit.
Axens offers a complete range of solutions marketed under the brands: Axens Solutions, Heurtey Petrochem Solutions and Axens Horizon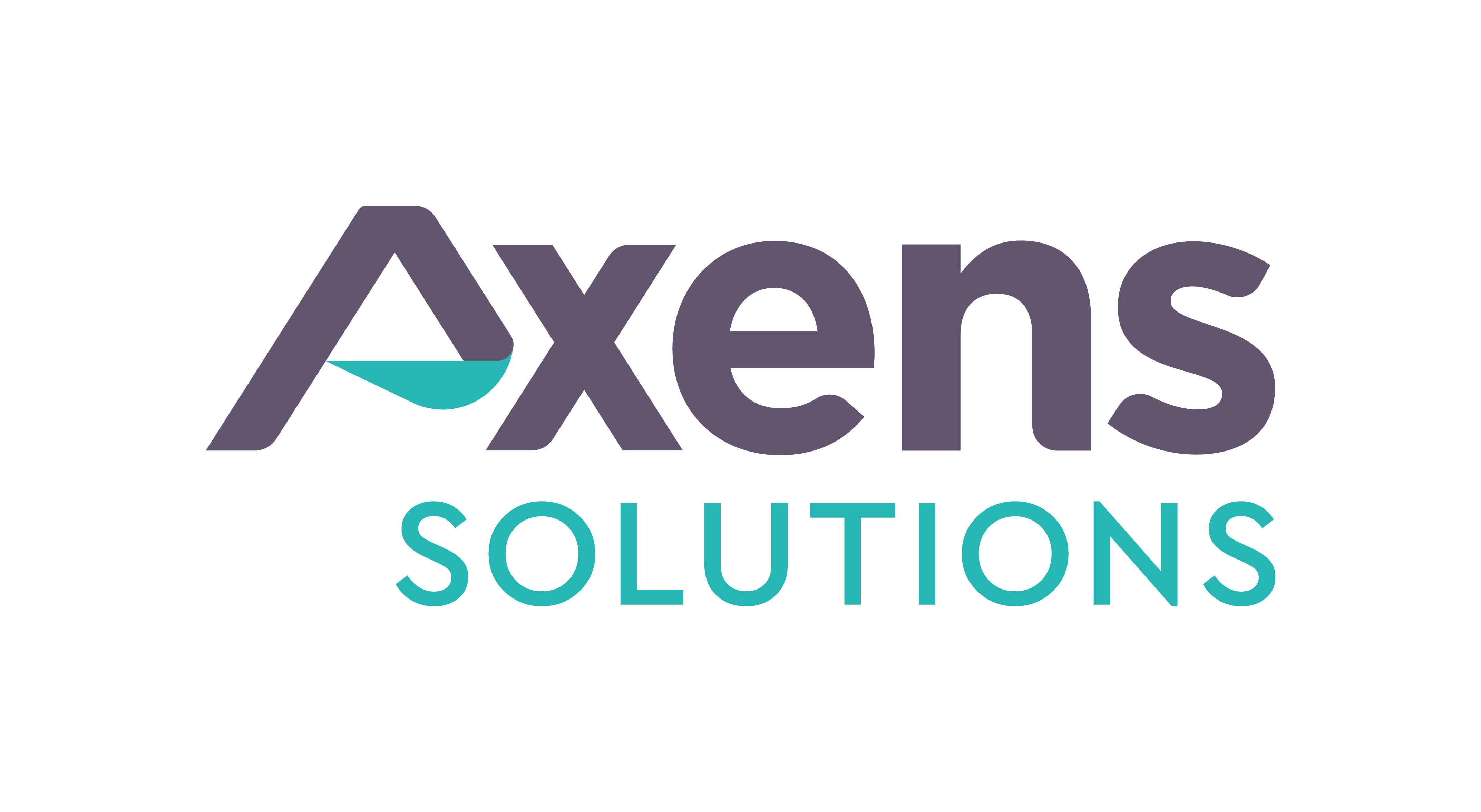 Axens Solutions
Axens Solutions business is focused on the conversion of oil, natural gas and biomass to cleaner fuels as well as the production and purification of major petrochemical intermediates.
More specifically, Axens Solutions is a provider of:
Technology licensing for: Refining, Petrochemicals, Biofuels & Renewables, and Natural Gas Processing;
Process Design Packages;
Units Revamping;
Equipment; Training, Tech. Services;
Modular Units, as well as the supply of Spare parts;
Production & Sales of catalysts and adsorbents;
Industrial and operations support, including: commissioning, start-up, technical assistance, follow-up, training and catalyst lifecycle management.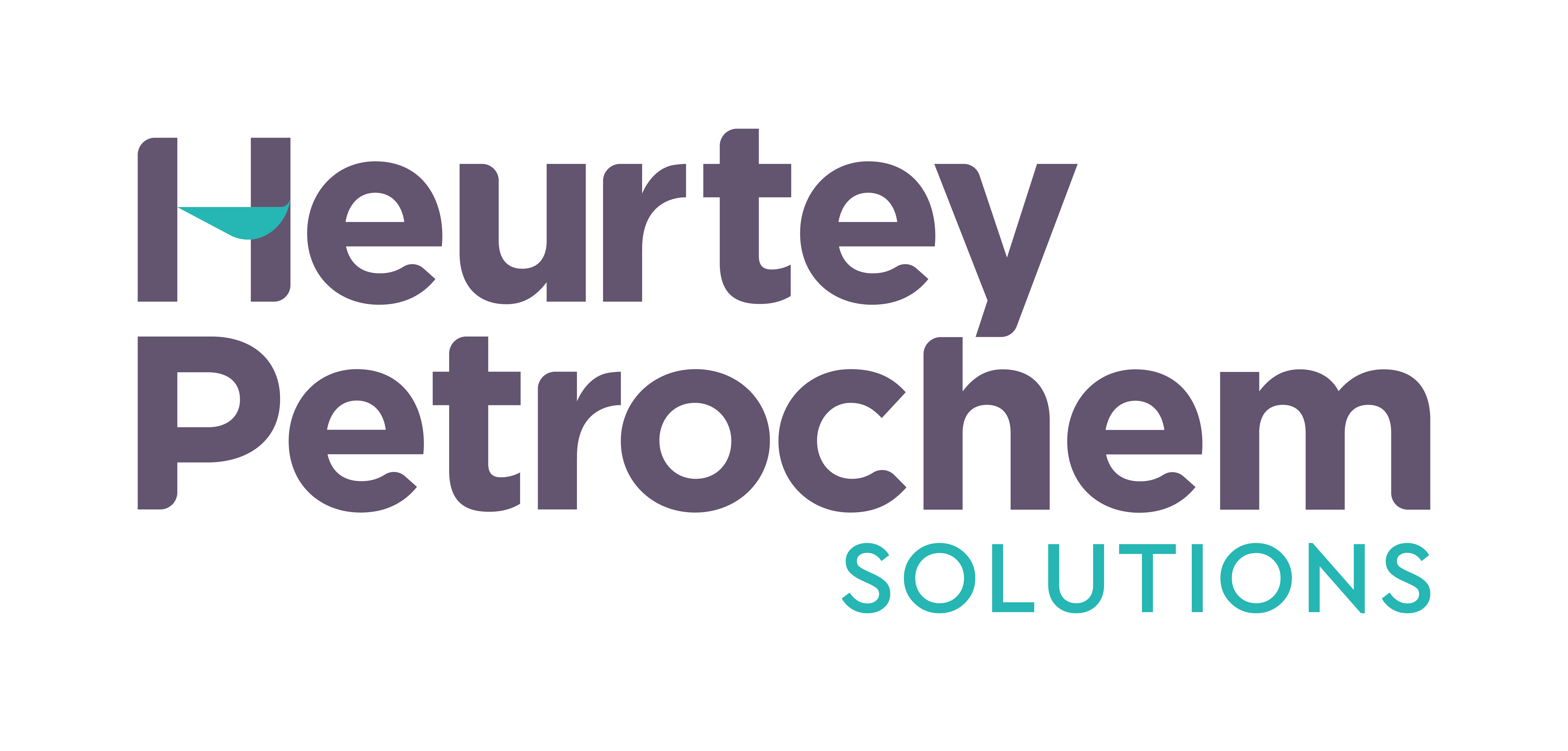 Heurtey Petrochem Solutions
Heurtey Petrochem Solutions is a world leader in process furnaces for refining, petrochemicals and syngas/hydrogen markets.
Heurtey Petrochem Solutions provides a comprehensive offer including:
Process Furnaces: from process design to turn key Engineering, Procurement and Construction;
Waste heat recovery units;
Services such as: Furnace-performance optimization and revamp studies, revamps as well as the supply of spare parts.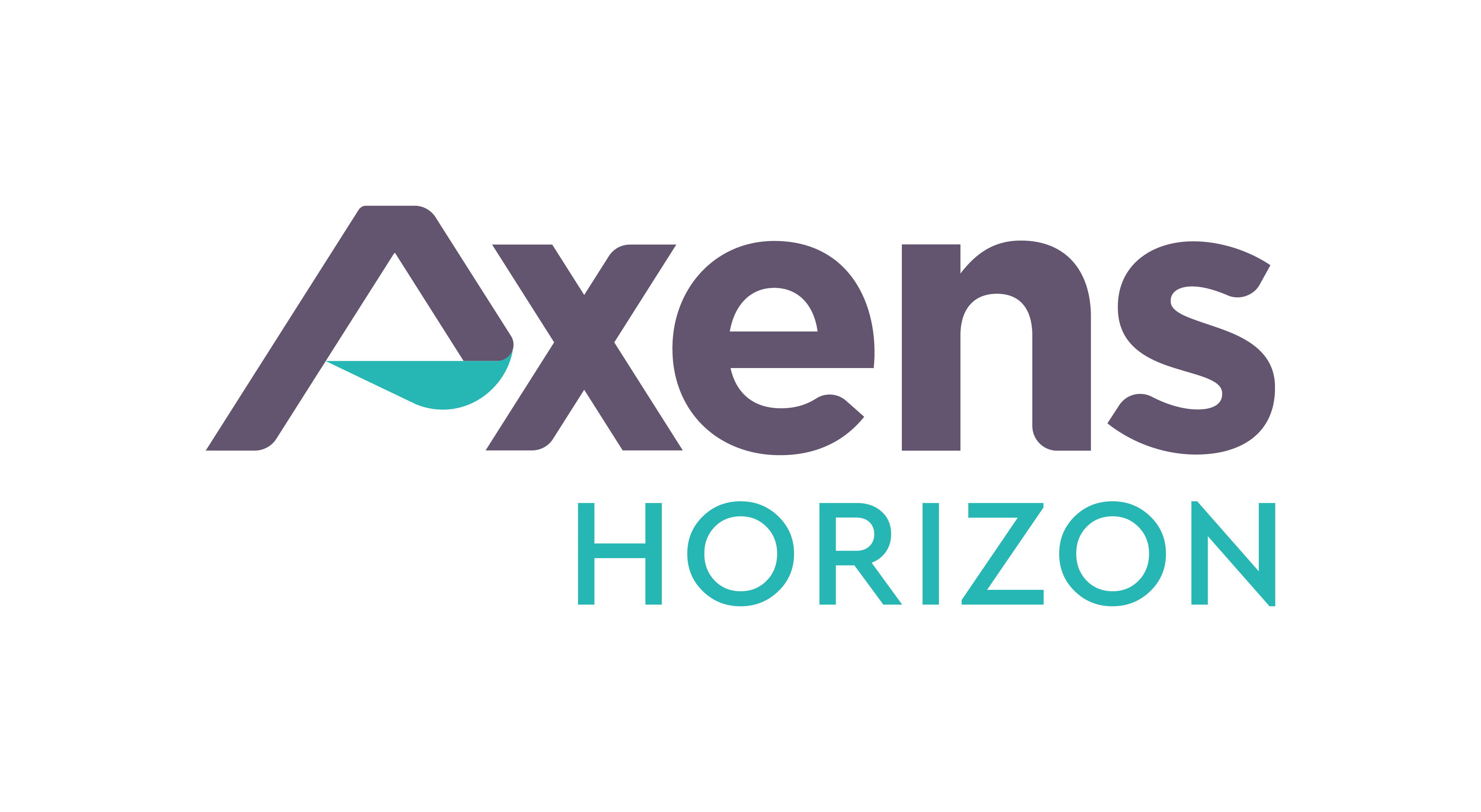 Axens Horizon
Axens Horizon provides services for new and existing plants in the refining and petrochemical industries. These services range from consulting and feasibility studies to energy assessments and crude selection optimization.
Axens Horizon is a provider of:
Asset & Operation Optimization, including Simulators and Advanced Process Control;
Technical and Economic studies to optimize refining units;
Configuration development, including pre-Feasibility study and conceptual engineering study;
Major revamping studies;
Integrated Process Solutions;
Project Execution consulting services;
Digital Applications;
Operations Monitoring & Optimization;
Proprietary Simulation & Design Software;
Fuel Advanced Savings Technology (FAST);
Air Preheaters.