NGL & Condensates sweetening
Natural Gasoline, NGL and Condensates are particularly valuable as commercial products and for petrochemical applications. Sulfur compound impurities in these liquids are mainly mercaptans (RSH), hydrogen sulfide (H2S) and carbonyl sulfide (COS).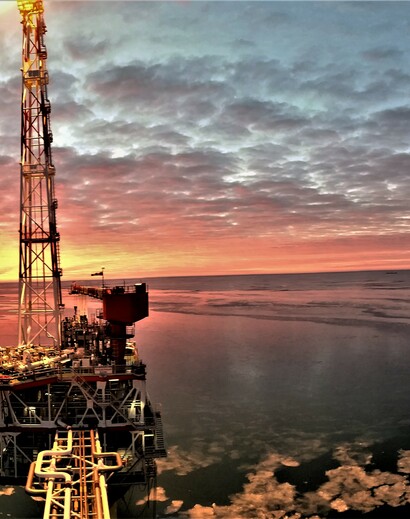 Axens Offer
To reduce total sulfur content, an extractive sulfur removal process which eliminates H2S in a first step and extracts mercaptans (RSH) in a second step is an ideal solution to meet the minimum total sulfur specification.
To meet stringent copper strip corrosive specifications, a sweetening step which converts acidic sulfur compounds into less aggressive disulfides will be an acceptable low investment alternative to pass the copper strip test and to protect downstream equipment.
Contact Us
Please fill in the form below to get in touch with us