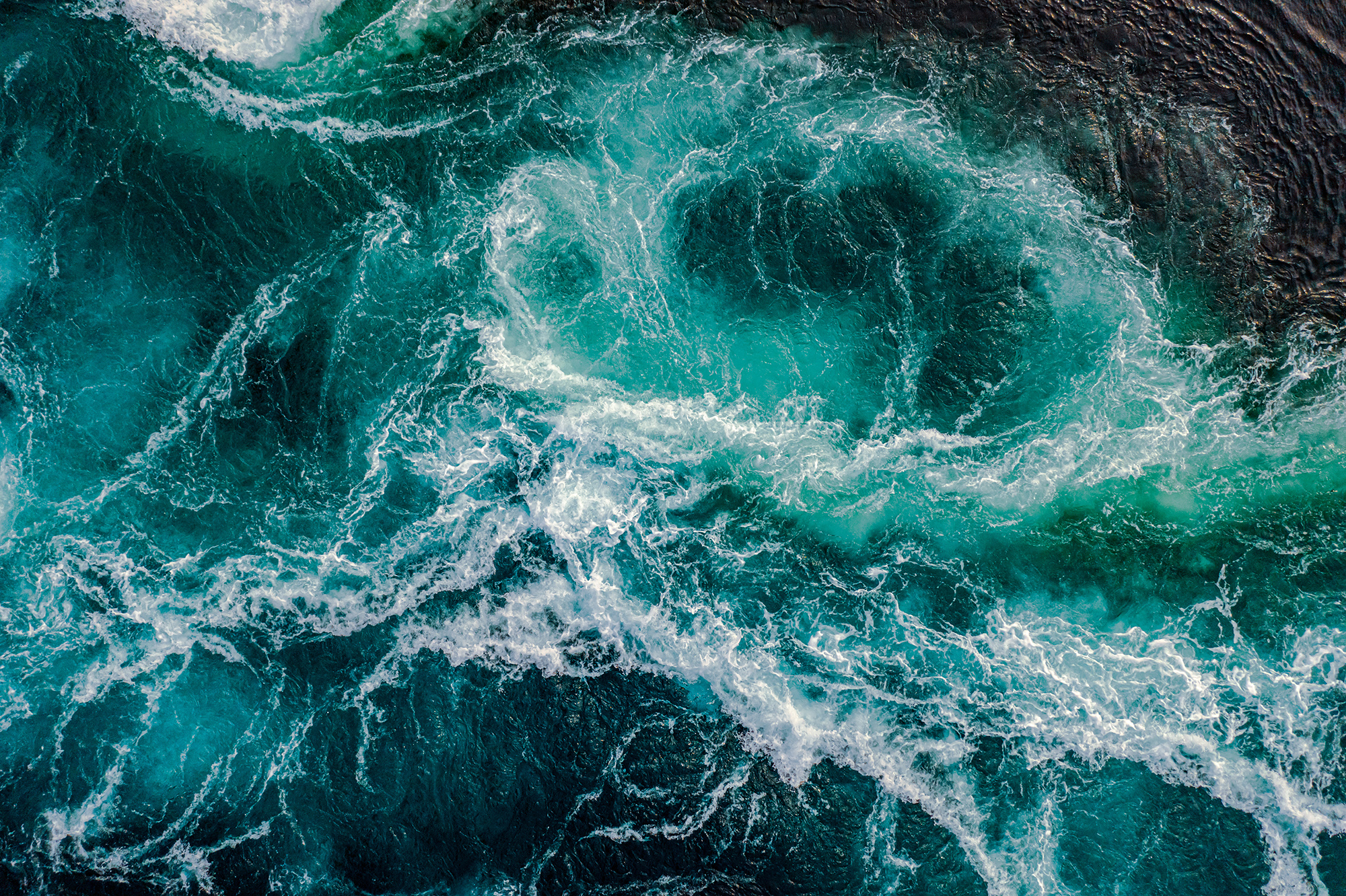 Water Treatment
Solutions for water contamination challenges
Population growth, industrial demand for water, pollution as well as climate change are putting increasing stress on fresh water resources. Today, 2.1 billion people do not have access to a safely managed drinking water supply and only 20% of waste water is collected and treated. Trends for water treatment, reuse and recycling have become major stakes for all type of water including potable, storm, agricultural and industrial uses. New challenges are also emerging, linked to new pollutants and zero liquid discharge targets are being adopted worldwide.

Water treatment and recycling have become a major issue for all type of water applications including potable, storm, agricultural, environmental remediation and industrial uses. Common water contaminants that need to be removed are arsenic, fluoride, phosphates and a variety of metals (copper, zinc, lead and selenium).
Download Brochure
Axens supplies high-performance water treatment adsorbents for potable water, environmental remediation, storm water, industrial and agricultural effluents.
Consulting, Supply & Support
Technical Support & Performance Management
Axens is fully committed to be your partner and provide assistance and support during your project lifecycle, from conception to start-up & running operations.
Discover
Contact Us
Please fill in the form below to get in touch with us