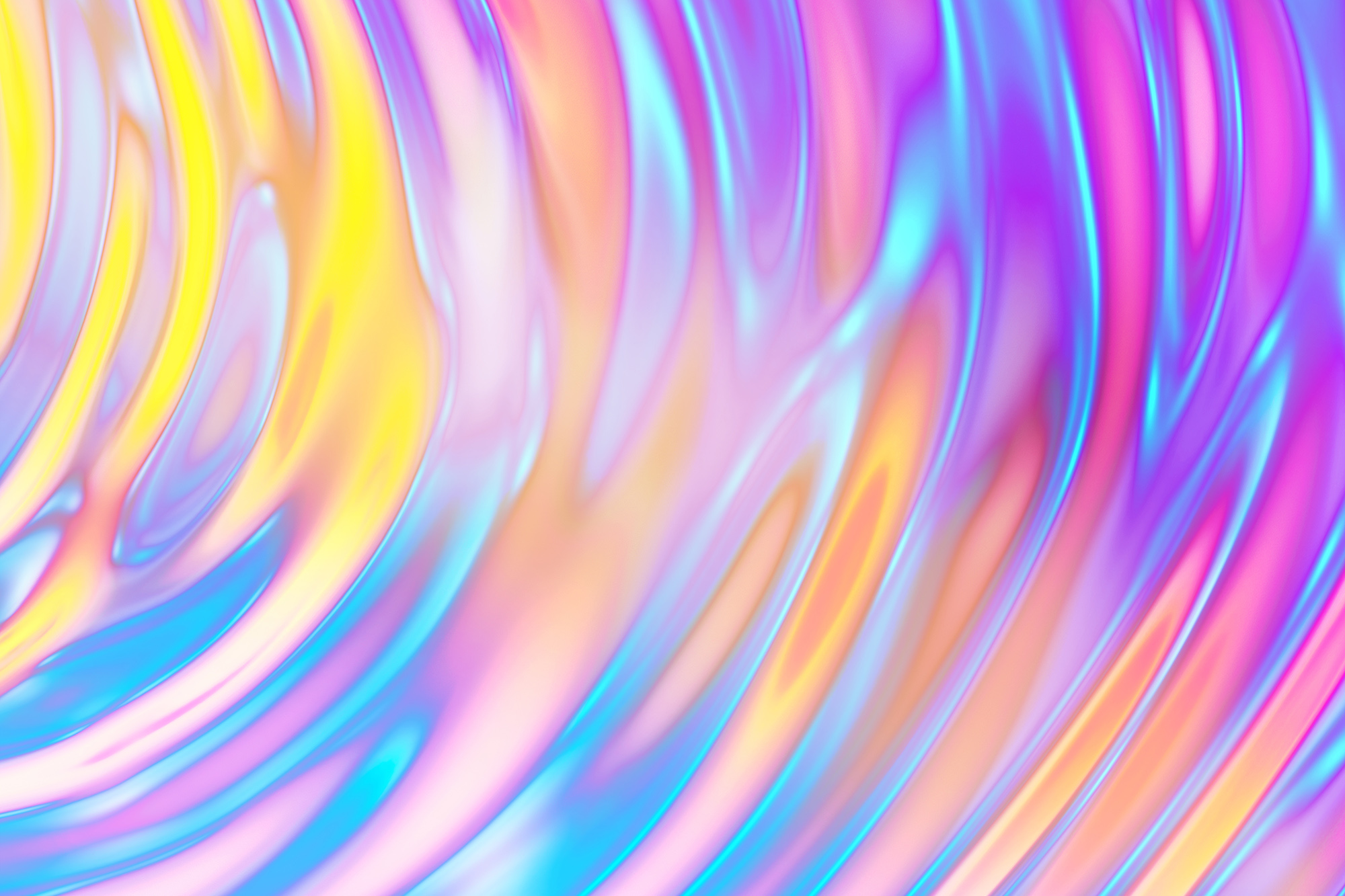 Oil Refining
Nowadays, refiners and operators are facing a growing need for high quality fuels & bio-sourced products, efficiently limiting their overall environmental footprint. To meet this challenge, it is crucial for them to ensure operational efficiencies and productivity, by thriving to adopt a 'refinery of the future' model. Axens is in the best position to support this transition, and provide a wide portfolio of solutions and services.
Oil Refining
Click on a
to learn more about our solutions.
Navigate within Axens' Oil Refining offer
Browse our interactive map and discover Axens' offer within the Oil Refining market.
Navigate within our offer
Find the right solution in a few steps
Follow our Product Finder to quickly scan through our range of solutions.
Product finder
Consulting, Supply & Support
Contact Us
Please fill in the form below to get in touch with us