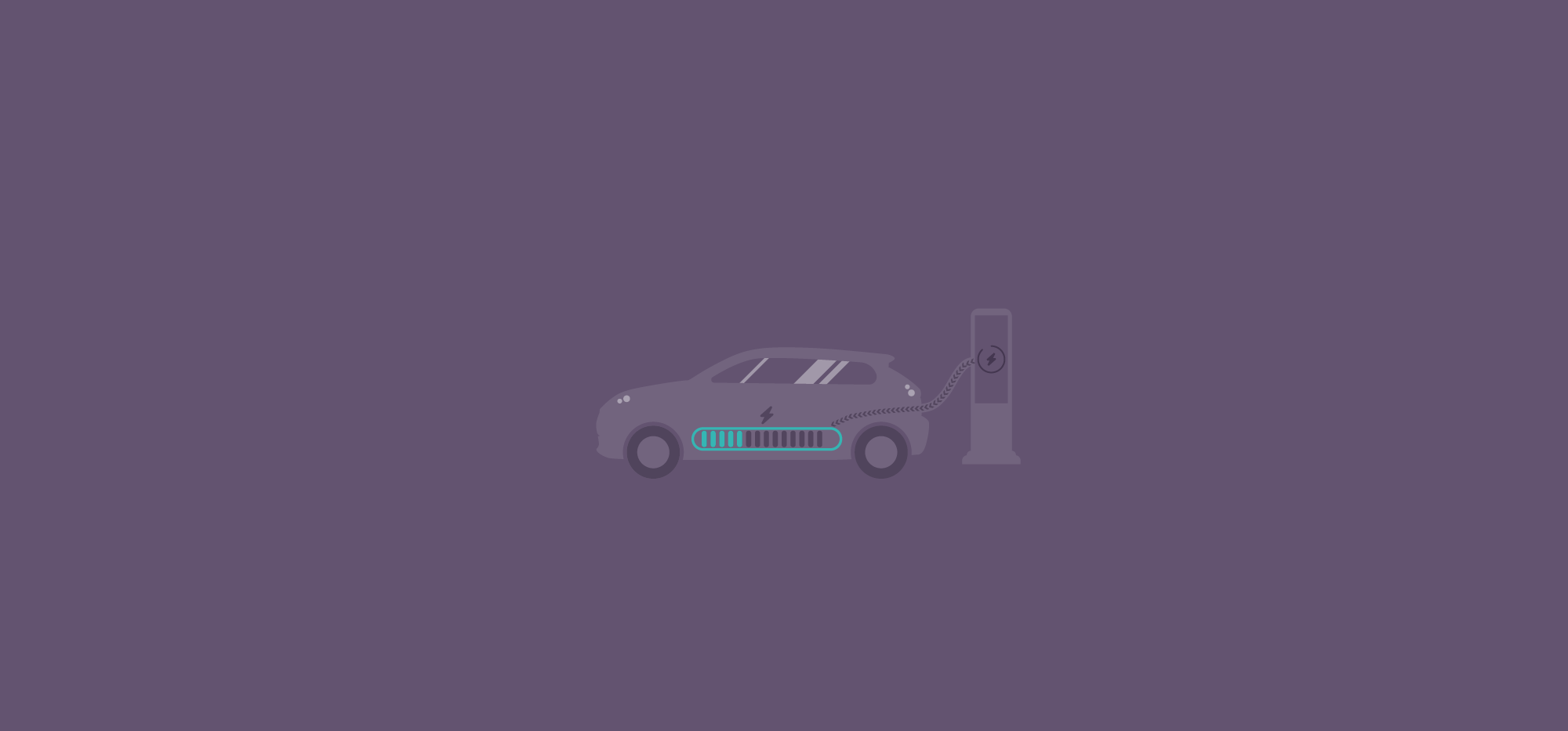 Powering the Road: the Future of EV Batteries
The electrification of mobility is one of the key to tackle GreenHouse Gases emissions.
The batteries for electric vehicles is a tremendous challenge which lead to a growing demand of more than 1100 GWh in the EU by 2030. This industry contributes to the decarbonization while the EU is taking the lead in the energy transition to tackle the GHG emissions.
1100
Reach the 1100 GWh demand for EV Batteries by 2030 in the EU
50%
CAM up to 50% of cell cost
26%
Up to 26% of recycled materials in CAM production by 2036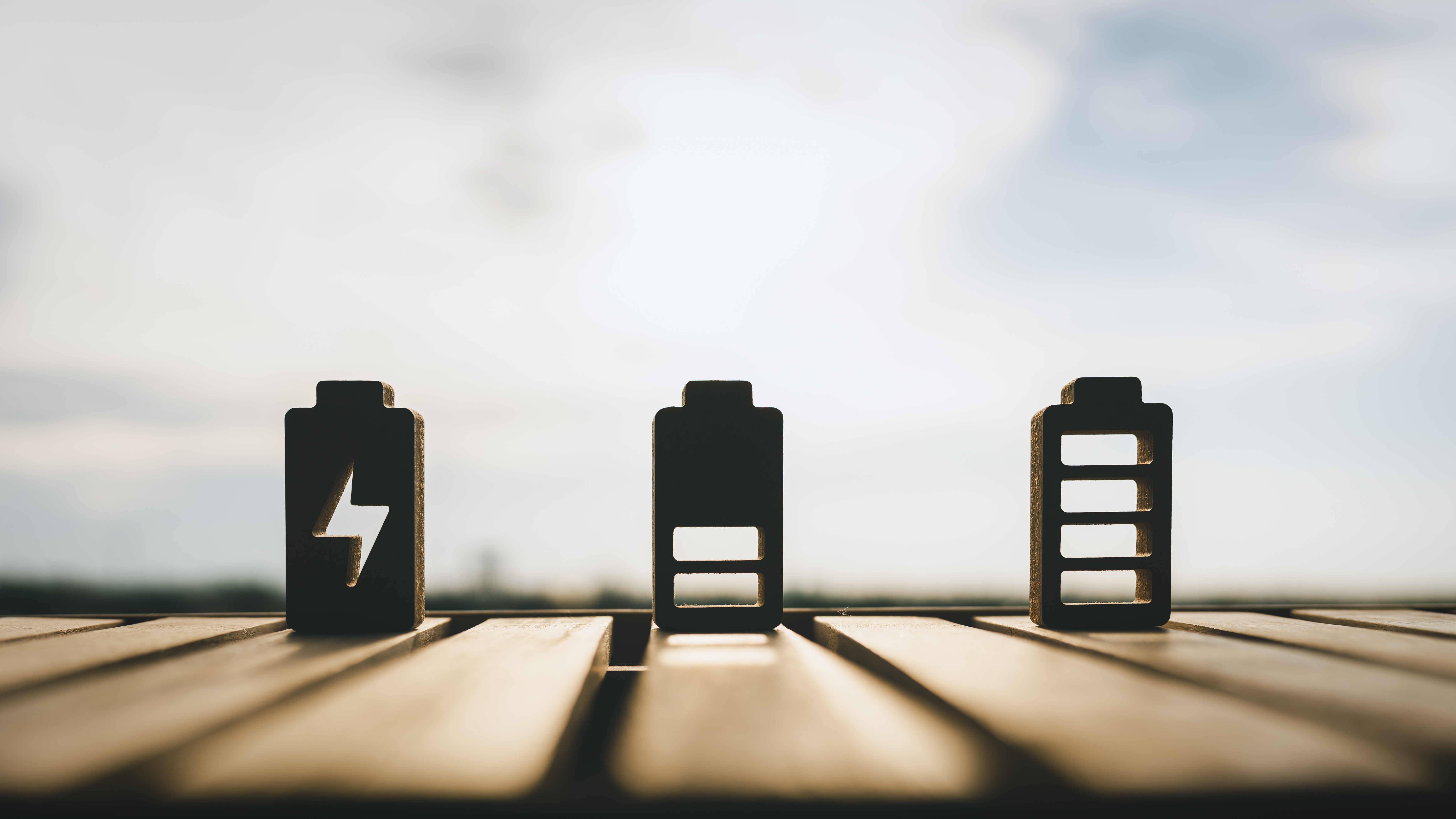 Challenges & Opportunities in Battery Industry in EU
The EU Batteries' regulation is paving the way to localize production, incorporate recycled materials and enhance this industrial shift in Europe. More specifically, the Li-ion EV batteries' manufacturing processes require a large quantity of materials and chemicals. The active materials for cathodes (CAM) are one of the most critical alongside with the anode, the electrolytes, the separator and other polymers. To date, the European and French production is largely under-capacity and cannot meet the demand generated by the installation of new battery Gigafactories in the region. Against this backdrop of structural deficit, the acceleration of industrial projects linked to the battery challenge in France and Europe has become essential.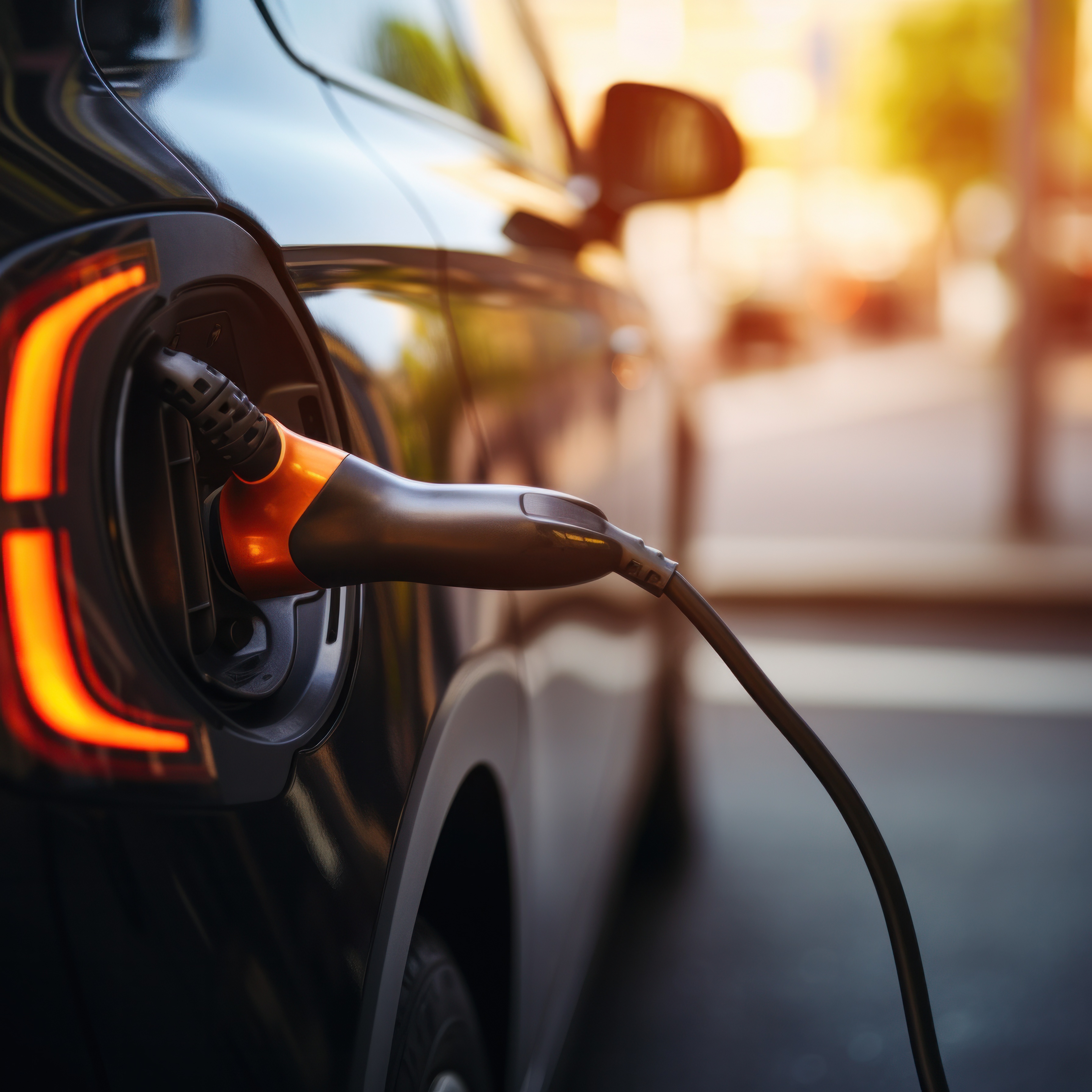 Axens Contributes to the Batterie Value Chain
The active materials for cathodes are critical for the EV batteries: more specifically the NCM type (Nickel, Cobalt, Manganese) is key to delivering the highest energy density and improving the EV batteries' performances. Thanks to its core expertise in inorganic chemistry and its unique industrial experience in the production of metal-based catalysts, Axens contributes actively to the emergence of new CAM facilities as an industrial player capable of producing cathode active materials (CAM) and their precursors (pCAM) in the EU. As a key player in the energy transition, Axens will deliver innovative products to EV battery manufacturers and meet the performance materials required by sustainable mobility.
Contact Us
Please fill in the form below to get in touch with us