LOHC, a Compelling Hydrogen Transport and Storage Solution
Industrialized and high energy demand regions may lack the potential to produce renewable energy required for producing sufficient quantities of Low Carbon Hydrogen at competitive cost. Thus, importing Hydrogen may be necessary after maximizing their own renewable energy production.

Hydrogen is becoming an essential vector of the global energy mix as we move towards renewable energy and decarbonization. However, the transportation and storage of Hydrogen pose logistical and safety challenges. Liquid Organic Hydrogen Carriers (LOHC) offer a compelling solution for establishing a cleaner and more sustainable Hydrogen supply chain.
How Liquid Organic Hydrogen Carrier (LOHC) works?
The family of carrier selected is Toluene ("TL") and MethylCycloHexane ("MCH"). These carriers are preferred due to their low toxicity, chemical stability, and ease of handling and storage. They can be stored in existing oil infrastructures at ambient conditions without losses during transport or storage, offering significant advantages over other options.
The concept is binding H2 to TL. This step is called hydrogenation and is performed at the location where H2 is produced. Then liquid MCH is easily and safely stored and transported to importing regions. At this location, chemical binding is broken to release H2 and TL. This step is called dehydrogenation. TL is then returned to the producing country to complete the cycle.
To propose the complete LOHC chain, Axens allied in 2022 with Chiyoda Corporation, each Company offering TL Hydrogenation and SPERA MCH DeHydrogenation respectively.
Alliance Axens Chiyoda
Unlocking Your Potential with Axens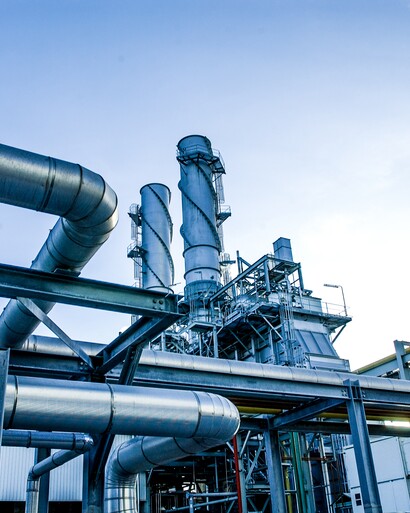 Hydrogenation technologies and Catalysts are definitely Axens' blockbuster with the majority of Hydrogenations downstream Steam Cracking Complexes (purification of C3, C4 and Pyrolysis Gasoline) accounting for more than 750 industrial references.
In addition, we licensed and designed 35 Hydrogenations of pure aromatic cuts prior to advice clients during the commissioning and start-up as well as supporting them on regular basis for the operation follow-up.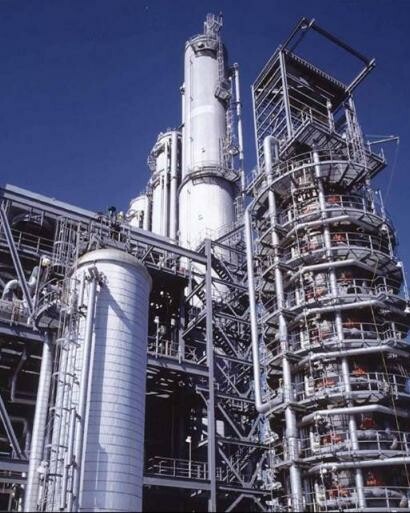 For any project, Axens Customer can gradually ramp-up Hydrogen release while at a first stage retrofitting idle Catalytic Reformer to minimize initial Capex and lead-time, and then increase project size while implementing a new grass roots SPERA Dehydrogenation from Chiyoda.
The right team for your LOHC project:
One-stop shop allowing to acquire both Toluene Hydrogenation and MCH Dehydrogenation technologies
Technologies proven either widely in Petrochemical Industry for Hydrogenation or with semi-industrial demonstration for Dehydrogenation
Skills complementarity between a Licensor and an EPC
Tight link with Customer thanks to location complementarity between Europe (France) and Asia (Japan) which are the two main Hydrogen-demanding regions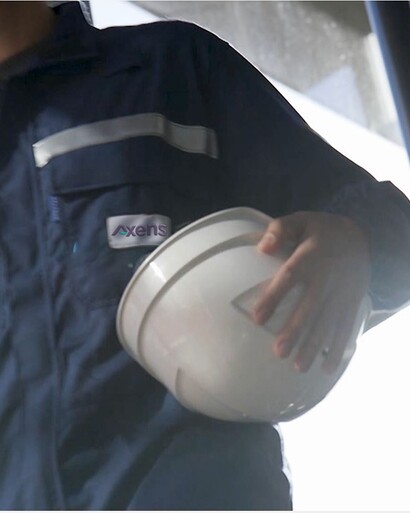 Beyond its easy manipulation compared to other carriers (safety, liquid at ambient conditions …), MCH-LOHC demonstrates very attractive economics compared to other Hydrogen transportation routes.
Contact Us
Please fill in the form below to get in touch with us