Total Hydrogenation
Total hydrogenation aims in optimizing the co-cracking of various streams that are worth being sent back as feedstock to the cracker furnaces. Alternatively, it can also aim in producing cuts that can be used as LPG.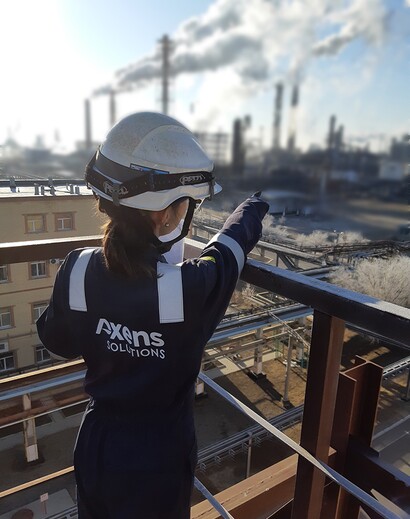 Axens Offer
Axens can offer all kind of configurations for either single or mixed cuts, such as:
C3 Total Hydrogenation
C4 Total Hydrogenation
C4-C5 Total hydrogenation
Through total hydrogenation, the characteristics of the cut for co-cracking are optimized towards better ethylene yield, lower coking of the cracking furnaces as a result of the full elimination of diolefins.
To date, when butadiene is extracted, relying on the raffinate's total hydrogenation is an excellent way to further improve the co-cracking feed quality. It can also be an option of choice when the amount of crude C4 is too small to make the implementation of a butadiene extraction economically interesting.
Contact Us
Please fill in the form below to get in touch with us