Axens is Pleased to Announce the Launch of the New P/PR 200 Series in the Symphony® Catalysts Family

Oil Refining

Petrochemicals
+ 2
Catalytic Reforming
Catalysts, Adsorbents, Gradings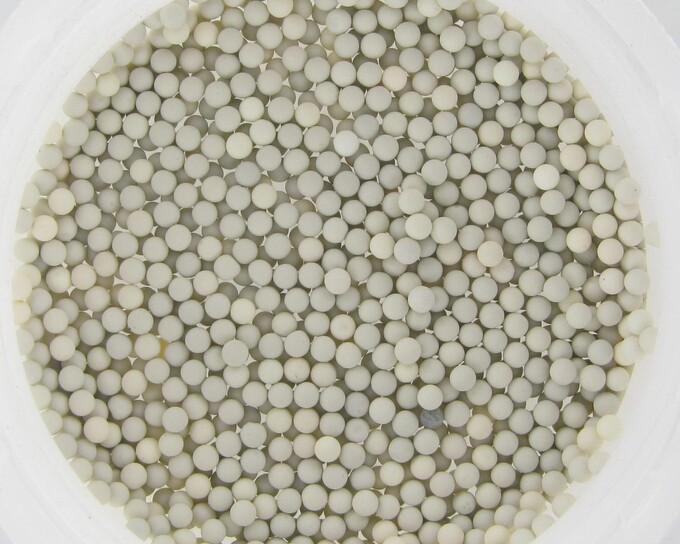 You might be interested in

Catalysts & Adsorbents Product Listing
Download
This year, we celebrate the tenth anniversary of Symphony®, Axens' suite of high performance reforming catalysts, which gave to Axens a unique position in reforming technology.
Symphony® consists in industrially proven, high-performance, top-stability reforming catalysts together with an outstanding hydrothermal resistance, covering continuous catalyst regeneration (CCR), semi-regenerative and cyclic applications.
Extended pilot testing program demonstrates that the new P/PR 200 Series ensures higher activity and stability compared to the former generation while improving the averaged product selectivity (Reformate and Hydrogen). This provides a boost in terms of unit economics while offering higher flexibility in operation. For example, the new P/PR 200 Series offers the possibility to short load the unit, to process more naphtha, or to extend the time-on-stream factor together with an improvement of the averaged selectivity, reflecting Axens' commitment to obtain the most of every barrel and ensure the optimum economic value.
Several awards have already been obtained with this new P/PR 200 Series, highlighting the high confidence of our customers in Axens' catalysts.
About Axens
Axens is a group providing a complete range of solutions for the conversion of oil and biomass to cleaner fuels, the production and purification of major petrochemical intermediates, the chemical recycling of plastics and all natural gas treatment and conversion options. The offer includes technologies, equipment, furnaces, modular units, catalysts, adsorbents and related services. Axens is ideally positioned to cover the entire value chain, from feasibility study to unit start-up and follow-up throughout the entire unit cycle life. This unique position ensures the highest level of performance with a reduced environmental footprint. Axens global offer is based on highly trained human resources, modern production facilities and an extended global network for industrial, technical supports & commercial services. Axens is an IFP Group company.
Press inquiries: press@axens.net