Catalytic Cracking
For expanded product flexibility, the FCC unit can be integrated with upstream units such as Mild Hydrocracking to balance the gasoline and distillate products, or downstream units such as Polynaphtha in order to offer higher flexibility toward targeted products (Gasoline, Diesel or Propylene).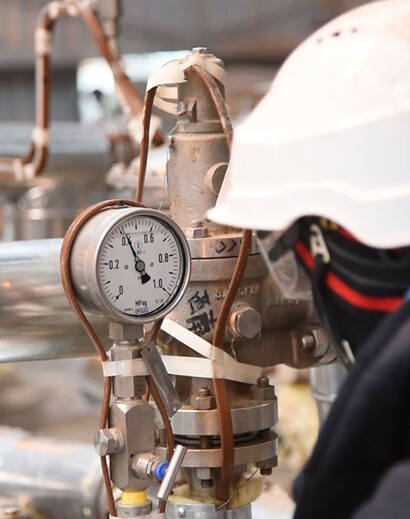 Axens Offer
Axens offers state-of-the-art FCC technology for traditional gas oil cracking and residue cracking. This advanced technology has been brought to market through the efforts of a partnership between Axens (technology developer and licensor), IFP Energies nouvelles (R&D), Total (operations expertise) and TechnipFMC (engineering innovation).
These units have achieved more than 200 years of proven commercial operation in processing over 2 million BPD of feedstocks ranging from gas oils to heavy residues.
When processing traditional distillate feeds or blends with a Conradson Carbon Residue (ConC or CCR) content less than around 2 to 3 wt. %, a single stage regeneration system operating in complete or partial combustion mode is generally adequate.
When processing residues containing high levels of metals (Ni, V and Na) and ConC values in excess of 3 wt.%, more sophisticated FCC designs are required.
The Petrochemical industry requires ever more propylene to supply the expanding chemicals and polymers markets.
In order to address the general lack of propylene from steam crackers, dedicated propylene production technologies, Axens has developed a large portfolio of solutions to produce more propylene per barrel of crude oil: High Propylene FCC (HP FCC™), Resid to Propylene (R2P™), FlexEne™, HS-FCC™ (High Severity FCC) and Olicrack™.
Contact Us
Please fill in the form below to get in touch with us