Process Technologies
Are you looking for efficient and robust process technologies for a grassroot or a revamp/retrofit project in renewables, refining, petrochemical, gas or circular economy?
Find the right solution in a few steps
Follow our Product Finder to quickly scan through our range of process technologies.
product finder
The project partner you can rely on
Building trust for excellence

Axens is a renowned provider of advanced technologies and solutions, inspiring operators' trust and confidence thanks to the execution excellence in basic engineering design. This is driven by the combination of industrial experience and an unique innovation culture.

A wide and evolving portfolio of advanced technologies

Axens' portfolio is covering a wide range of technologies on various domains to produce clean fuels and high value products in the energy industry.

Thanks to our strong R&D, these applications are evolving in order to meet the energy evolution requirements in several markets such as biofuels, Sustainable Aviation Fuel (SAF), renewable chemicals and plastic recycling.

The right fit for your project

No matter the size of your project, we will propose and implement the most optimal and smartest solution. The long-term relationship between Axens and the industry players is established and maintained through all the project phases, from the optimization studies, design, start-up and finally the follow-up of the plant.

Project's targets are successfully met, ensuring the maximum profitability by producing high-quality fuels and on-spec products.

Integrated solutions for a maximum efficiency

To cover all your industrial needs, from start to finish, please have a look at Axens' integrated offer covering various solutions such as catalysts & adsorbents and services solutions (digital applications, consultancy, training, start-up and operation support).
Innovation in Axens' technologies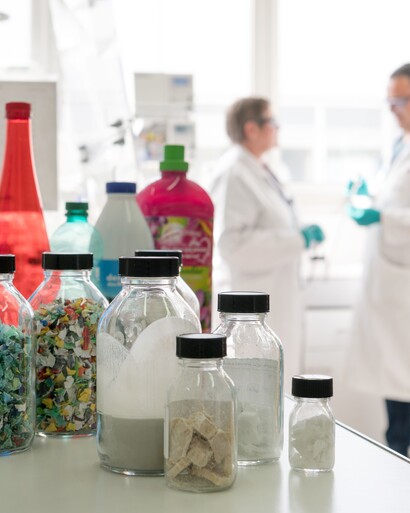 Coupled with world-class IFPEN's R&D capabilities and strong industrial partnerships, Axens devotes significant resources on development and innovation to deliver solutions that meet the current and evolving needs of operators and industrial players.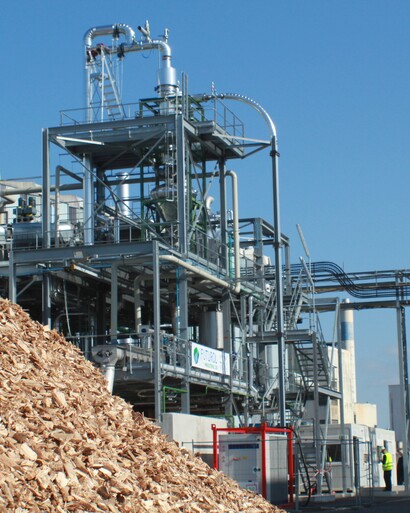 Axens commitment is to adopt a sustainable approach in order to ensure solid process foundations using its expertise in Energy Efficiency and Water Footprint.
Smart process solutions have been developed and are the pillars for addressing energy & environmental issues.
Successful projects for operators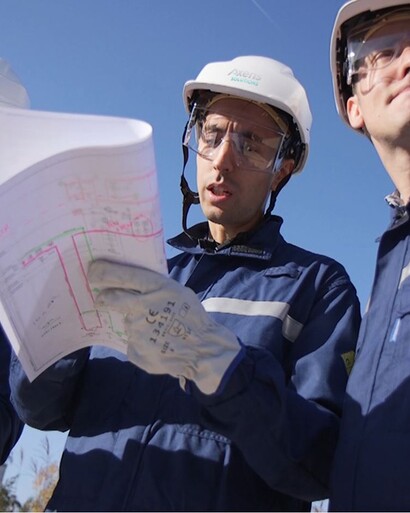 To give the best value to your investment, an optimized design and successful long-term operation of the process units are possible thanks to:
Experienced process engineers
Technology experts
Highly qualified specialists
Start-up advisors and technical team support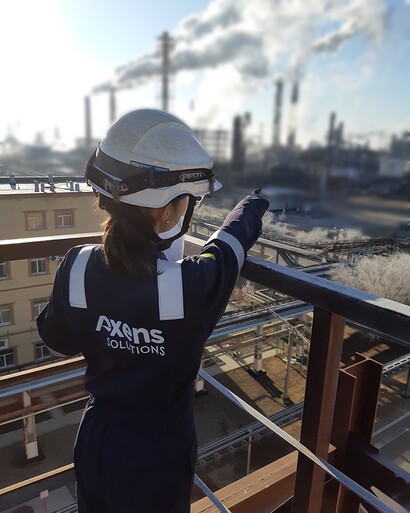 Regardless that the plant or unit is stick-built or modular, our people experience and know-how will ensure a successful outcome based on:
Consideration of industry players' constraints and requests
Schedule management
Scheme and energy optimization
Integrated projects
Quality to ensure the delivery of robust and reliable designs
As we get closer to the construction phase, we are committed to firmly meet and uphold:
safety conditions
construction conformity
while ensuring the operation runs at full capacity and delivers on-spec products after the start-up of the unit.
In the long run we support your business with:
a thorough follow-up of the unit with dedicated teams and digital services
continuous process improvement
Contact Us
Please fill in the form below to get in touch with us