Axens Celebrates the 10th Anniversary of AxSorb® and AxTrap™ Adsorbents

Biogas & Landfill Gas
Carbon Capture & Storage

Natural Gas
+ 6

Biogas & Landfill Gas
Carbon Capture & Storage
+ 7

Natural Gas
CO₂ Capture
Gas Dehydration & Purification
Catalysts, Adsorbents, Gradings
Arsine Removal Adsorbent
Chloride Removal Adsorbent
Mercury Removal Adsorbent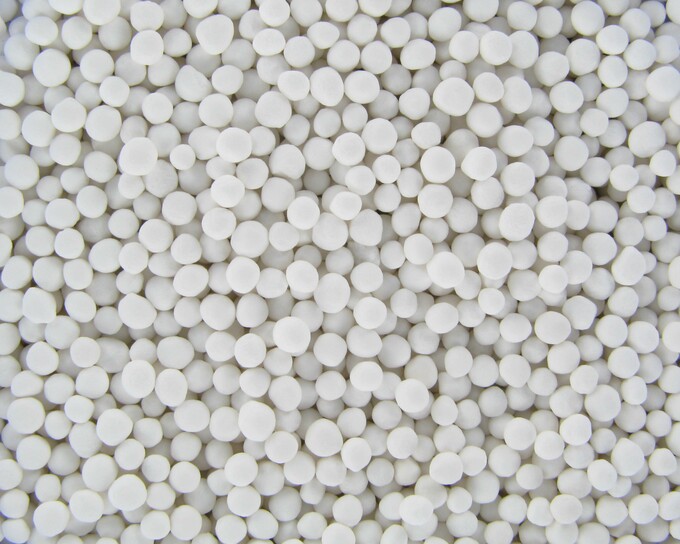 You might be interested in

Catalysts & Adsorbents Product Listing
Download
Axens production facilities located in Salindres France, Brockville Canada and Saint-Louis USA, have produced more than 150,000 tons of AxSorb® and AxTrap™ products over the past 10 years.
Both AxSorb® and AxTrap™ allow operators to reach very stringent specifications while keeping a focus on safety, depollution and of course catalysts protection.
AxSorb® adsorbents are regenerable and remove polar impurities like water, oxygenates, sulfurs, or nitrogen.
AxTrap™ adsorbents are non-regenerable and irreversibly trap poisons by chemisorption to ensure the tightest outlet impurities specification on mercury, sulfurs, fluorine, arsine or chlorides.
Axens expertise in adsorption and processes has been the key to the success of AxSorb® and AxTrap™. Designs are tailor-made to address the best solution to any purification based on adsorbents. Axens not only supply adsorbents but also on-site/off-site services ranging from loading/unloading to troubleshooting and unit optimization.
Future is promising for the Adsorbents. Whether for classic applications where feedstock quality varies more and more or for new applications (process off-gases, CO2 Capture and Storage, Hydrogen, bio-fuels, medical gases, biogas/landfill gas), adsorption has a huge role to play to provide efficient purification solutions.
Axens is prepared for the forthcoming challenges and so are AxTrap™ and AxSorb® products.
About Axens
Axens is a group providing a complete range of solutions for the conversion of oil and biomass to cleaner fuels, the production and purification of major petrochemical intermediates, the chemical recycling of plastics and all natural gas treatment and conversion options. The offer includes technologies, equipment, furnaces, modular units, catalysts, adsorbents and related services. Axens is ideally positioned to cover the entire value chain, from feasibility study to unit start-up and follow-up throughout the entire unit cycle life. This unique position ensures the highest level of performance with a reduced environmental footprint. Axens global offer is based on highly trained human resources, modern production facilities and an extended global network for industrial, technical supports & commercial services. Axens is an IFP Group company.
Press Contact:
Emmanuelle HUTIN
Head of Axens Group Communications
press@axens.net