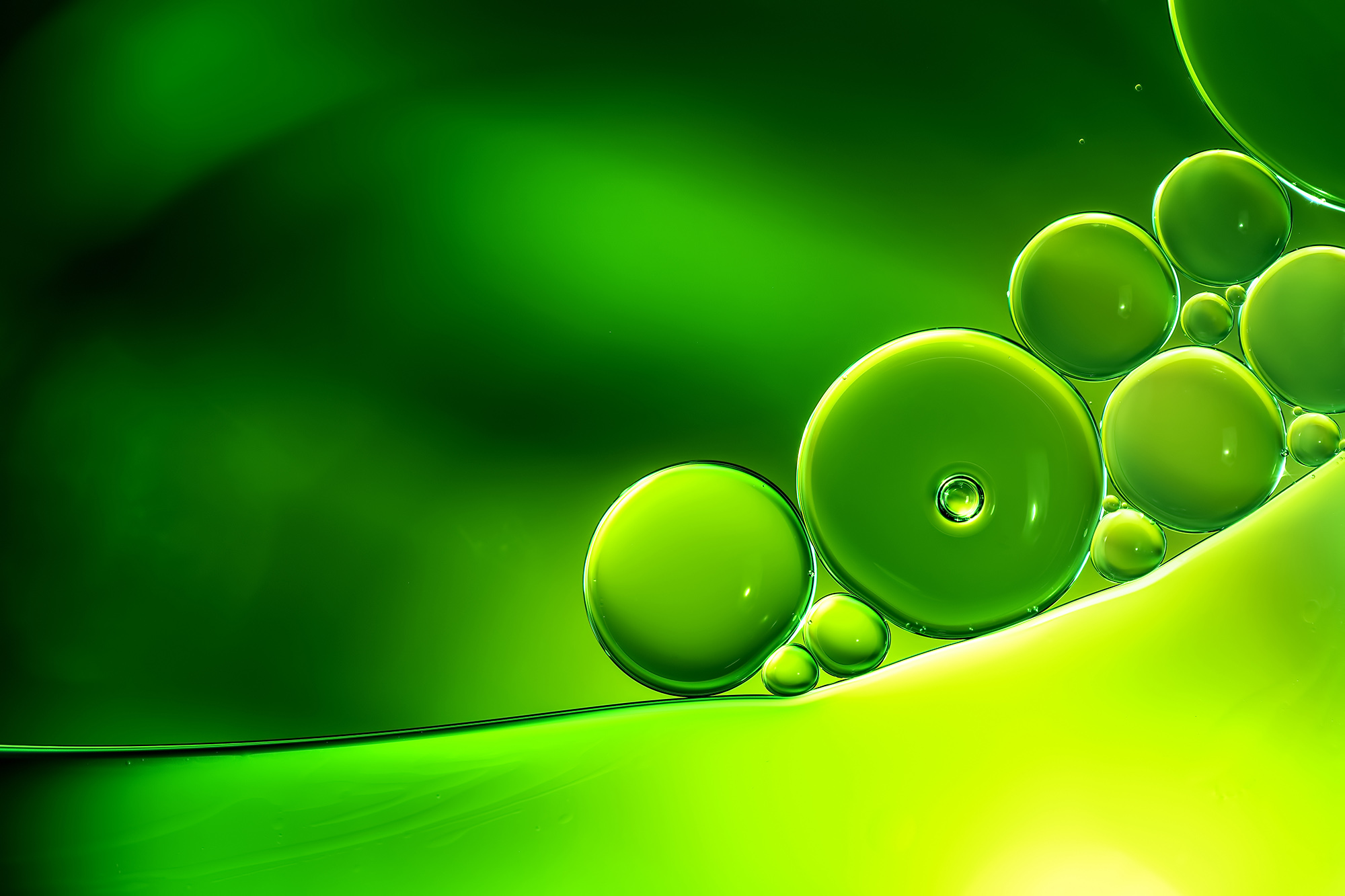 Renewable Fuels & bio-based Chemicals
Energy transition requires many different solutions to address an ever-increasing demand while lowering GHG emissions and other environmental impacts due to energy production and use.

There is a common agreement that moving towards bioeconomy and switching to renewable feedstocks to produce both fuels and raw materials is key for companies and governments to succeed in their transitions and achieve their climate targets as well as other sustainable development goals.

Axens offers today the largest portfolio to do so; providing efficient, reliable and flexible technologies to convert biomass into high quality and low-carbon alternative products for the transportation sector as well as chemical industry.
Download Brochure
Renewable Fuels & bio-based Chemicals
Click on a
to learn more about our solutions.
Navigate within Axens Renewable offer
Browse our interactive map and discover Axens' offer within the Renewable Fuels & bio-based Chemicals market.
Navigate within our offer
Find the right solution in a few steps
Follow our Product Finder to quickly scan through our range of solutions.
Product finder
A large panel of technologies to answer every needs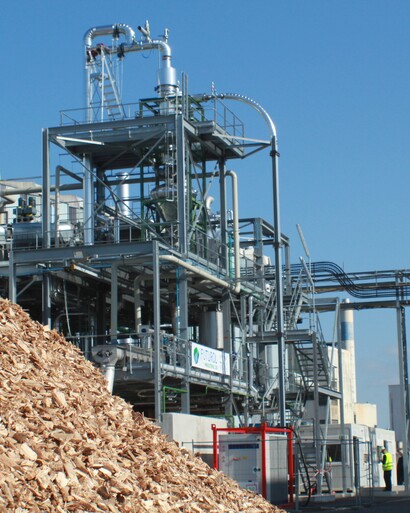 Built upon solid biobased feedstocks and biotech foundations of IFPEN of more than 40 years, Axens has developed an extensive knowhow and industrial experience in the renewables field to sustain the challenges of the energy transition actors.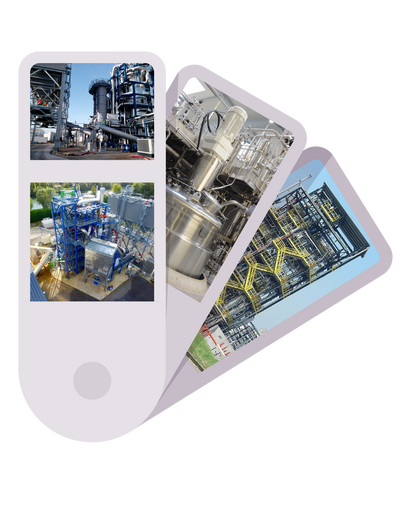 Many different solutions are required to decarbonize the economy; especially in hard-to-abate sectors like transportation and chemical industries where cutting GHG emissions is necessary yet difficult.
Axens offers today the largest portfolio to transition towards bioeconomy in such sectors; providing a large panel of technologies that can be used and combined in multiple pathways to supply numerous renewable products from various sustainable feedstocks.
Consulting, Supply & Support
Contact Us
Please fill in the form below to get in touch with us