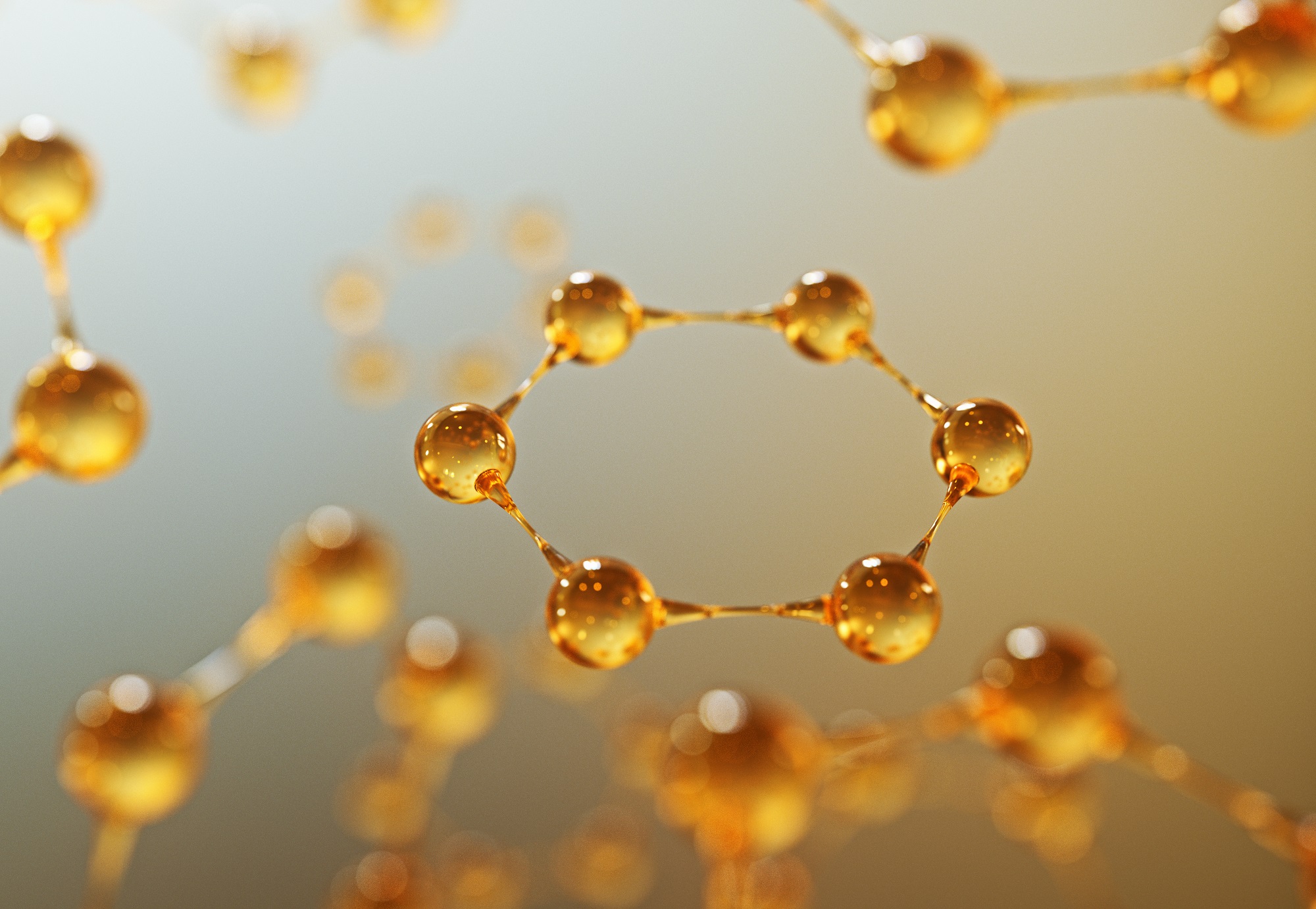 Chemicals
The "Chemicals" market includes several industries such as general-purpose polystyrene, thermoplastic elastomers ("TPE"), synthetic rubbers, hydrogen peroxide, solvent purification, melamine, etc.

In this market, Axens provides adsorbents for several applications. They are designed to provide maximum benefits such as long bed life, high mechanical strength and high efficiency.
Download the product catalog
Discover our Solutions
Purification Series Adsorbents
Polar compounds (oxygenates, nitrogen and sulfur) as well as TBC (Ter-Butyl-Catechol: polymerization inhibitor) are contaminants that have to be removed mainly due to their toxicity, avoiding corrosion issues, freezing concerns (downstream of the cold boxes used for liquefaction), preventing downstream catalysts deactivation and also meeting final products high purity level.
Discover
Hydrogen Peroxide Adsorbents
The anthraquinone process is considered to be the major route for production of hydrogen peroxide worldwide. One significant step in the anthraquinone process is the regeneration of the working solution. Activated alumina, used in the hydrogen peroxide process for this regeneration, has two main roles: it is used as a catalyst for de-hydrogenation and de-epoxidation reactions, and used to remove the degradation products obtained from the working solution.
Discover
Consulting, Supply & Support
Consulting
Axens offers a customized approach, including tailored studies, audits and consulting services, covering technical and operational challenges.
Discover
Technical Support & Performance Management
Axens is fully committed to be your partner and provide assistance and support during your project lifecycle, from conception to start-up & running operations.
Discover
Contact Us
Please fill in the form below to get in touch with us