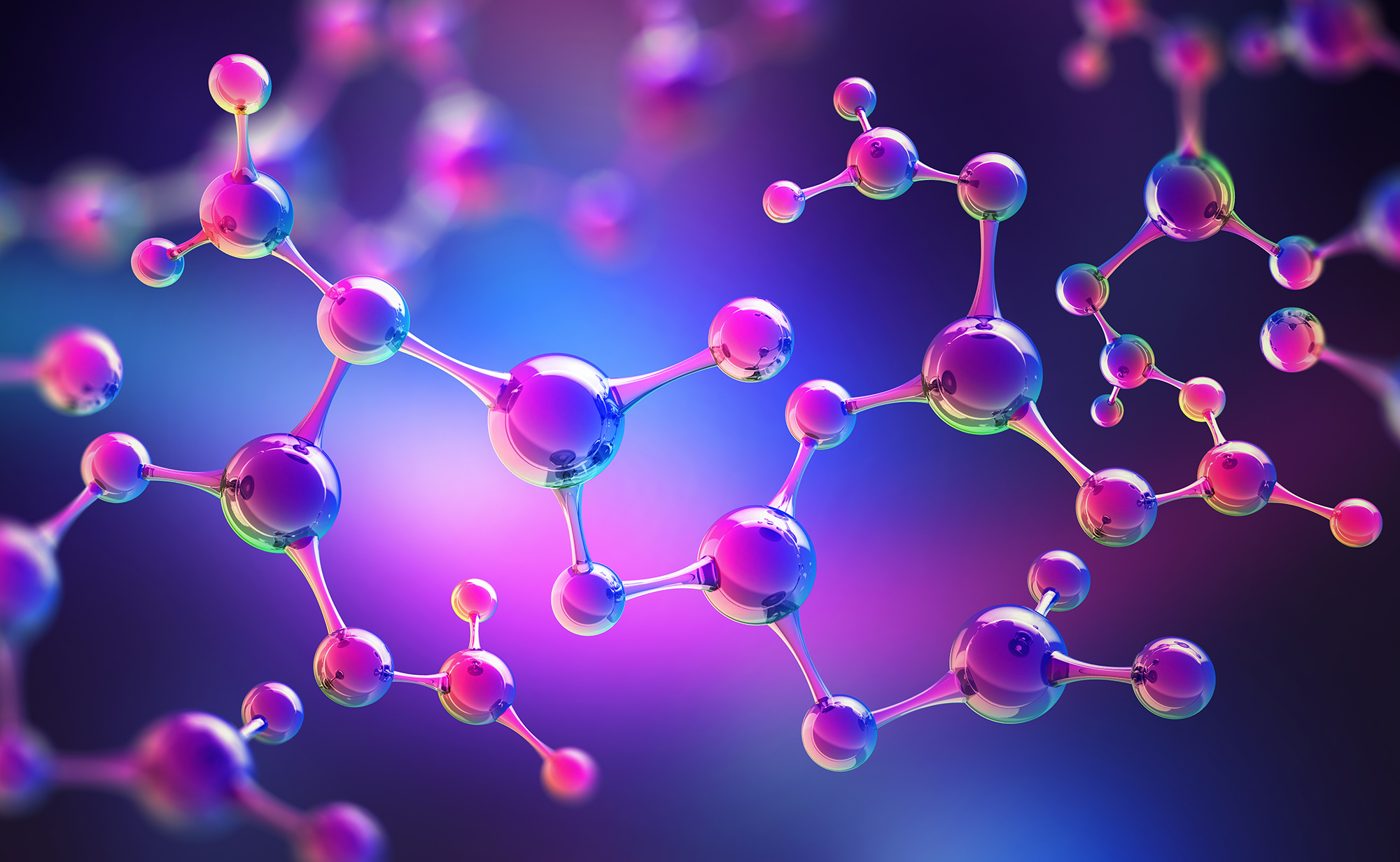 Petrochemicals
The petrochemical industry relies upon a wide range of intermediate products and processes to turn source materials into finished goods. Axens provides efficient and reliable technologies, along with class-leading catalysts and adsorbents, for the production and purification of olefins and aromatics.
Petrochemicals
Click on a
to learn more about our solutions.
Navigate within Axens' Petrochemical offer
Browse our interactive map and discover Axens' offer within the Petrochemical market.
Navigate within our offer
Find the right solution in a few steps
Follow our Product Finder to quickly scan through our range of solutions.
Product finder
Consulting, Supply and Support
Contact Us
Please fill in the form below to get in touch with us